Shire Large Triangular Log Store Tongue and Groove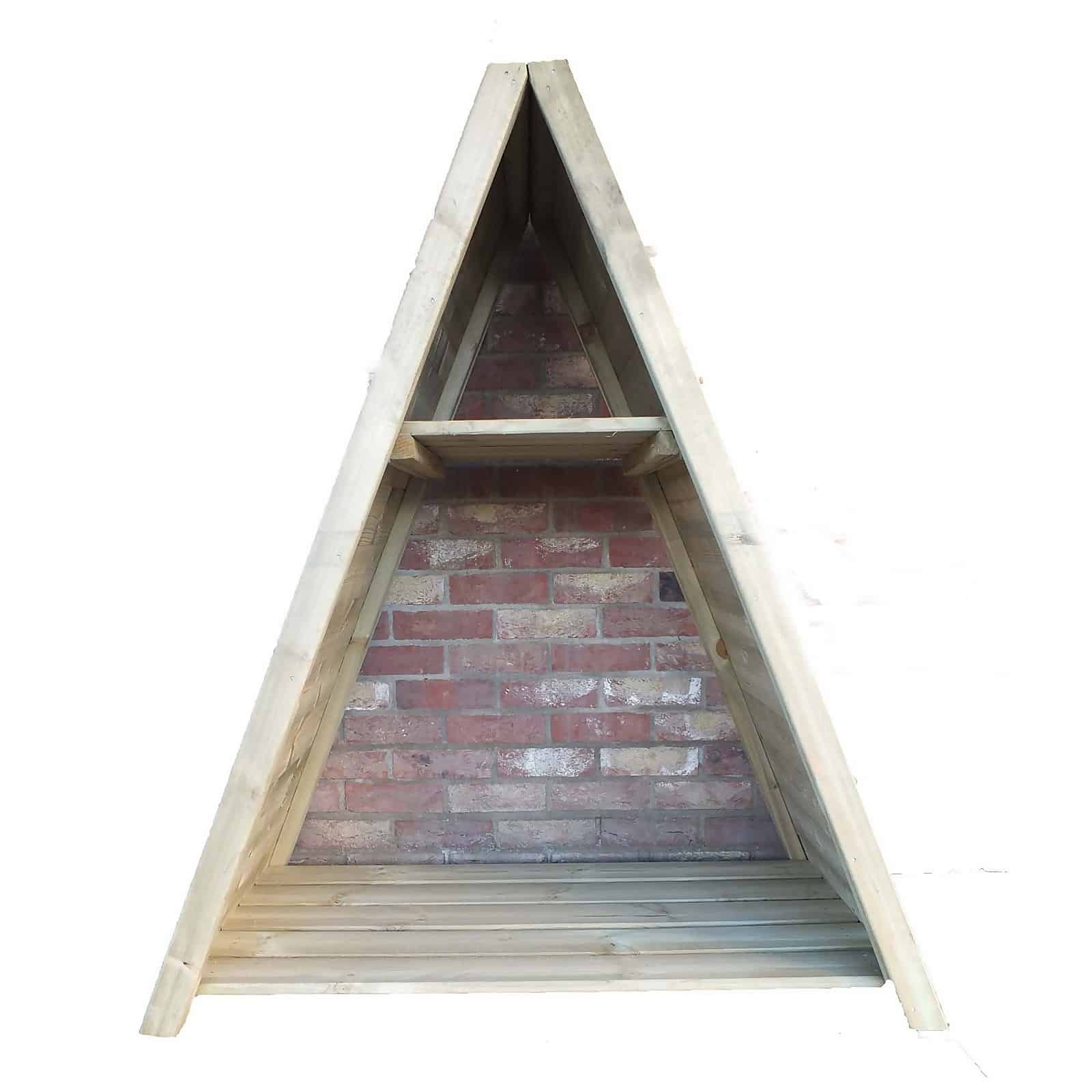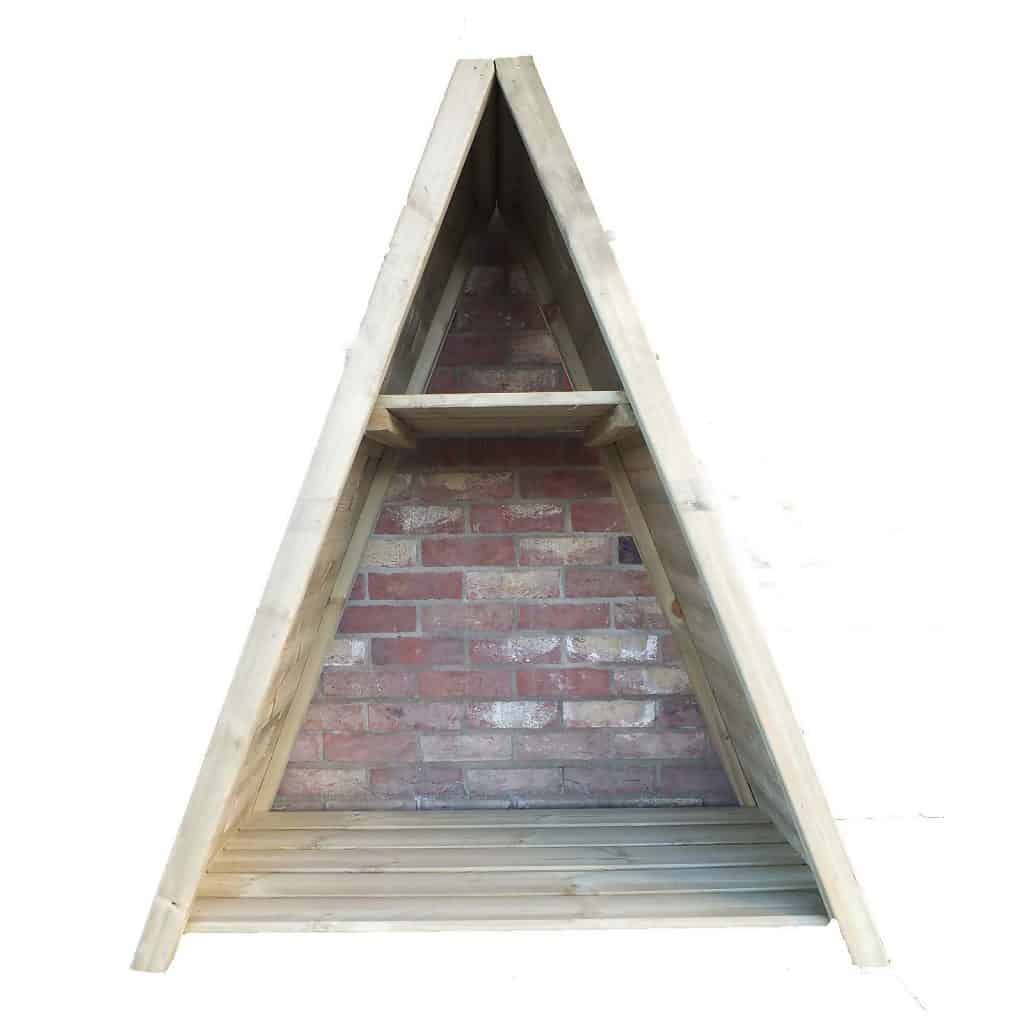 Full review coming soon
Our experts have not yet done a full review of this product. Please check back soon for the full review, in the meantime here is what the manufacturer says.
This attractive large triangular log store is made from pressure treated high grade tongue and groove timber. It features a high level shelf to keep your kindling easily accesible. Following your order, you will be sent a link to choose your delivery day. On the morning of delivery day you will also receive tracking information.
Product Details
Building Type
Cheap Log Stores, Log Stores
Metric Size (Meters)
3' x 2'
Treatment Type
Pressure Treated
Internal Dimensions
1.2m x 0.62m
Industry Standards Certification
FSC Certified
Assembly Options
Self Assembly Required
Model Number
LTLS3112DSL-1AA
Model Name
Large Triangular Log Store T&G PT
Comparisons of Similar Sheds
Size: 3' x 2'
Available From:
Support WhatShed: by making a purchase after clicking a link above, a portion of the sale supports this site.