Mercia Insulated Garden Room 3x4m – Installed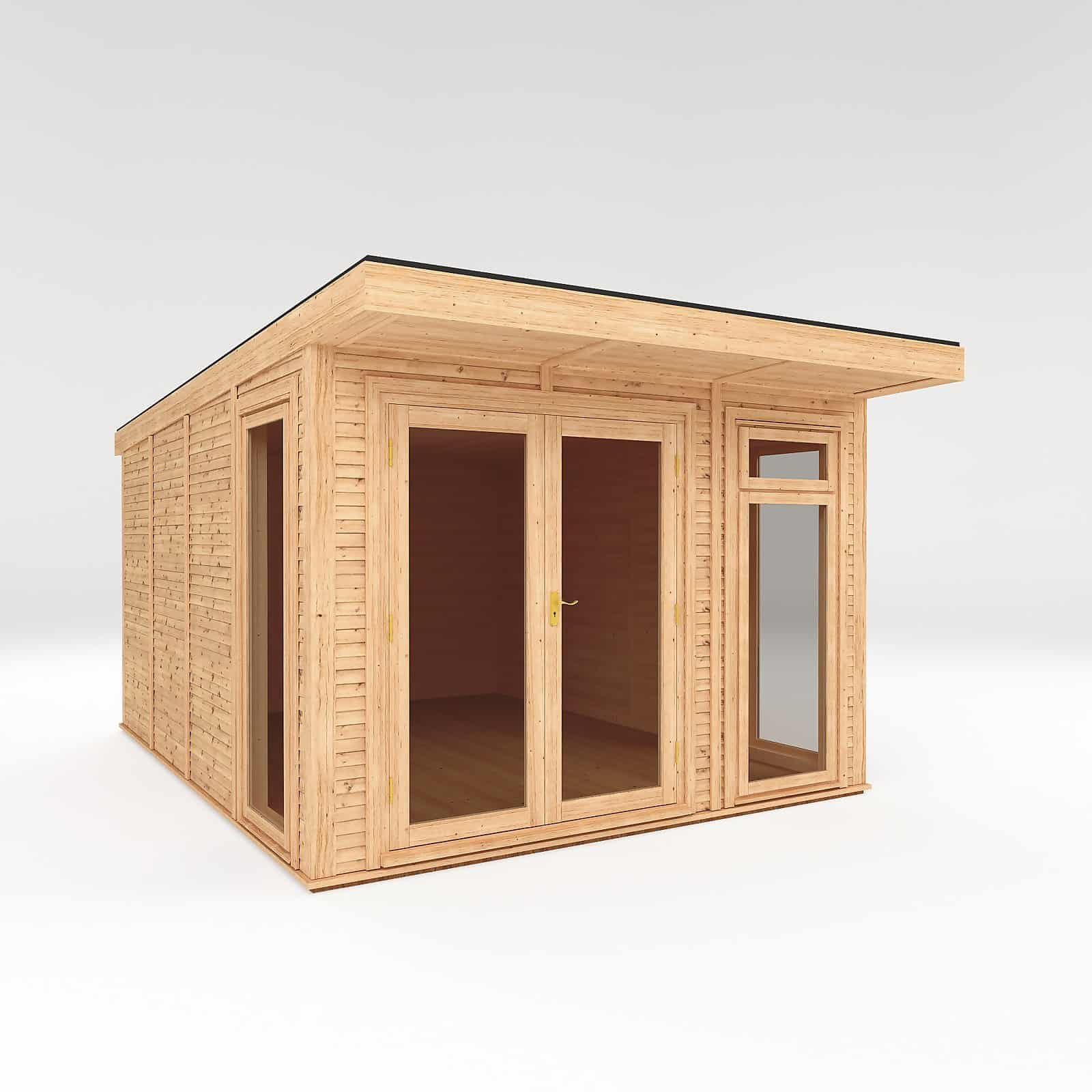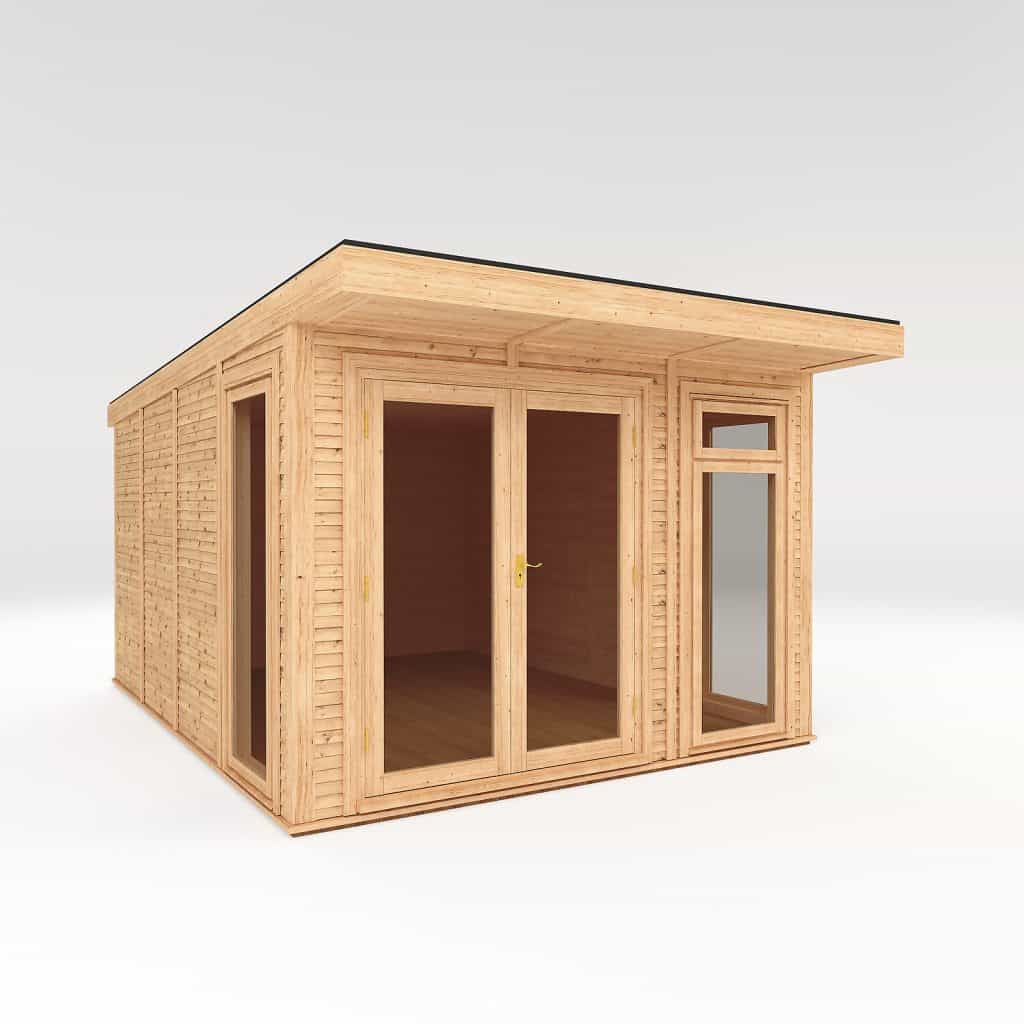 Full review coming soon
Our experts have not yet done a full review of this product. Please check back soon for the full review, in the meantime here is what the manufacturer says.
Insulated to allow year round use, this garden room is a perfect addition to any outdoor space. Made in the UK by our highly skilled team, this building is ideal to add an additional room to your home.
Product Details
Building Type
Garden Rooms, Insulated Garden Rooms
Metric Size (Meters)
9' x 13'
Cladding Type
Shiplap Tongue & Groove
Industry Standards Certification
FSC Certified
Additional Information
Ground Screw Timber Base Included
Additional Assembly Information
Timber is supplied natural. Must be treated with wood preserver and water proof top coat treatment
Assembly Options
Installation Service Included
Product Dimensions
10ft x 13ft
Floor Material
Tongue & Groove
Glazing Material
Double Glazed
Additional Delivery Information
We are unable to deliver & Install to any offshore isles or islands
Comparisons of Similar Sheds
Size: 9' x 13'
Available From:
Support WhatShed: by making a purchase after clicking a link above, a portion of the sale supports this site.