We know how hard you work and that sometimes you just need to get away for a few days, a week, heck even a month if the kids are driving you nuts! Well for those that live a more eco-friendly, self sustainable kind of lifestyle, what do you do? Do you just drop your morals and start feasting on Burger King and tossing your trash on the road? Of course not! And thanks to these websites we have down below, you can go on vacation, have fun and still do your bit to take care of the environment.
Eco Lux Hotels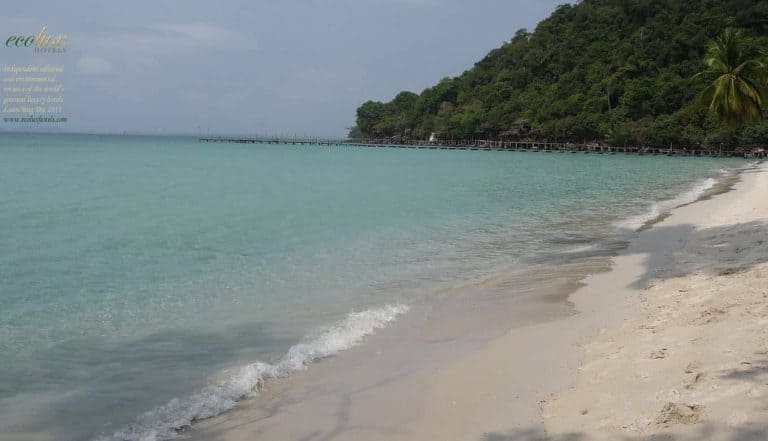 Here we have Eco Lux Hotels which is run by Jill who specialises in anything to do with luxury holidays. The other half of this operation is Tim, who is all about looking after the environment and actually works as an environmental consultant as well as being a physicist. Anyway, what makes Eco Lux Hotels such an interesting site is that they want to promote places that are eco-friendly, but they feel that does not mean you have to skimp on quality. Eco Lux Hotels is the site you come to if you want to have a green holiday in some serious style.
Green Traveller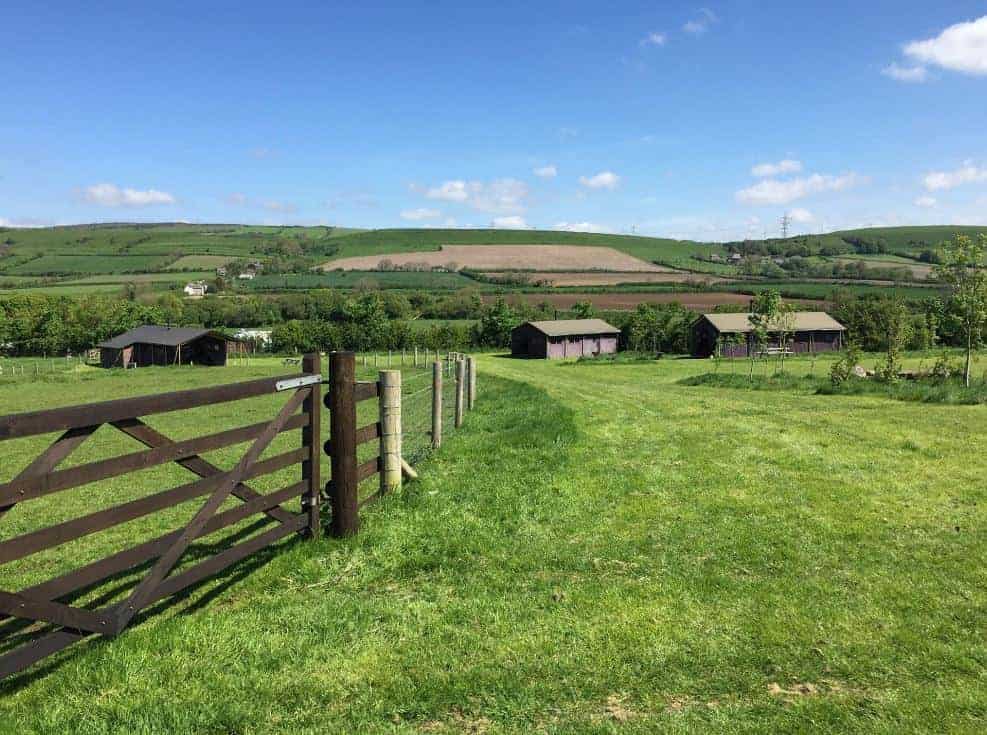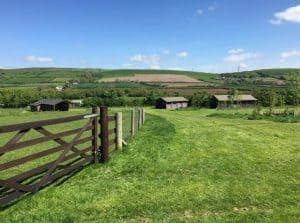 Connecting sustainable transport with eco-friendly resorts, hotels and other accommodation is what Green Traveller is aiming to do. Green Traveller is not one of these sites that just has an endless list of places for you to stay, they also give you some fantastic tips, ideas and suggestions not just about ways you can stay at an eco-friendly resort, but also how you can get there in a carbon friendly way as well. We had a lot of fun with this site and it makes you realise that if you really want your vacation to be as eco-friendly as possible that it starts with the journey.
Green Pearls Unique Places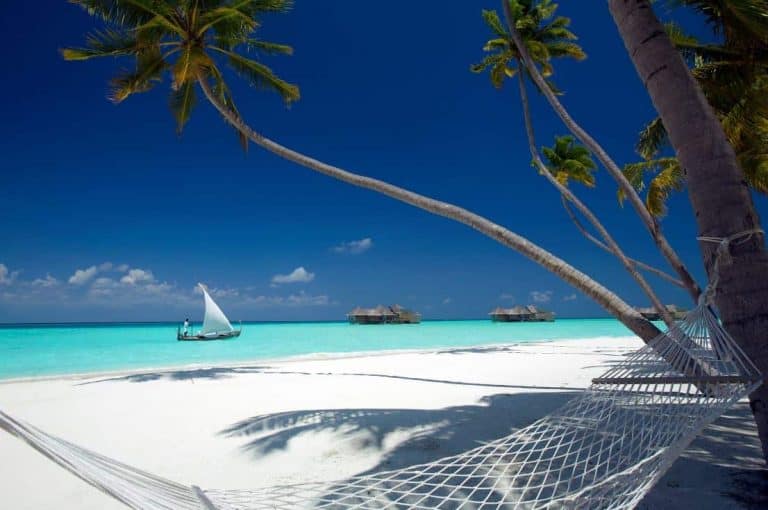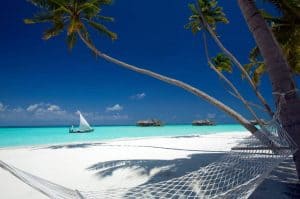 The folks who run Green Pearls Unique Places are our kind of people. They knew that there was a good, eco-friendly accommodation out there, but many of them were not getting the attention or promotion they deserve. Well now they do. You see, Green Pearls Unique Places work with some partners who are all about being self sustainable. They work with these people to make sure that good folks like yourself can find sustainable accommodation as easily as possible. These guys know that you can go on vacation, have a great time and still do your bit for the environment.
Eco Friendly Travel Africa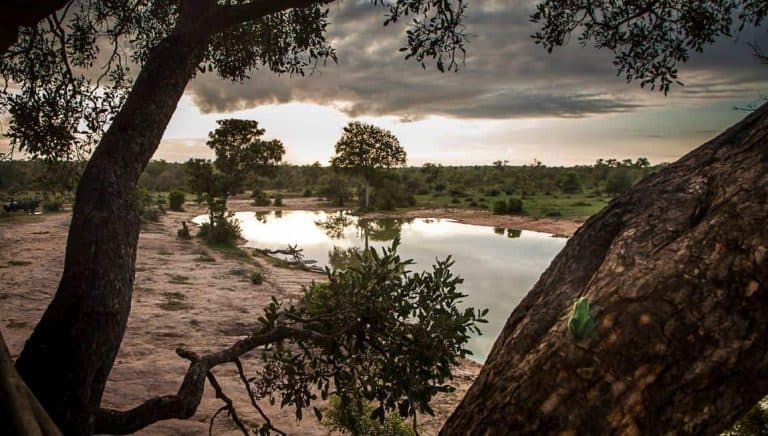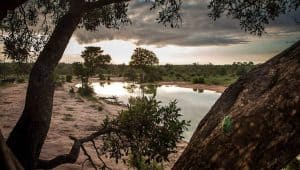 Next up we have Eco Friendly Travel Africa, which is a site that really did blow everyone in the WhatShed office who checked it out away. Going to Africa is something that many people would love to do. With this site though, you can go and visit the great continent of Africa and not have to ditch your green lifestyle. There are a ton of places listed on here from real travellers who like you are eco-friendly. This means that you will know exactly where to go. The site also has some very interesting information about sustainable living in Africa and how people make it happen, what they do and many other interesting facts.
Green Tourism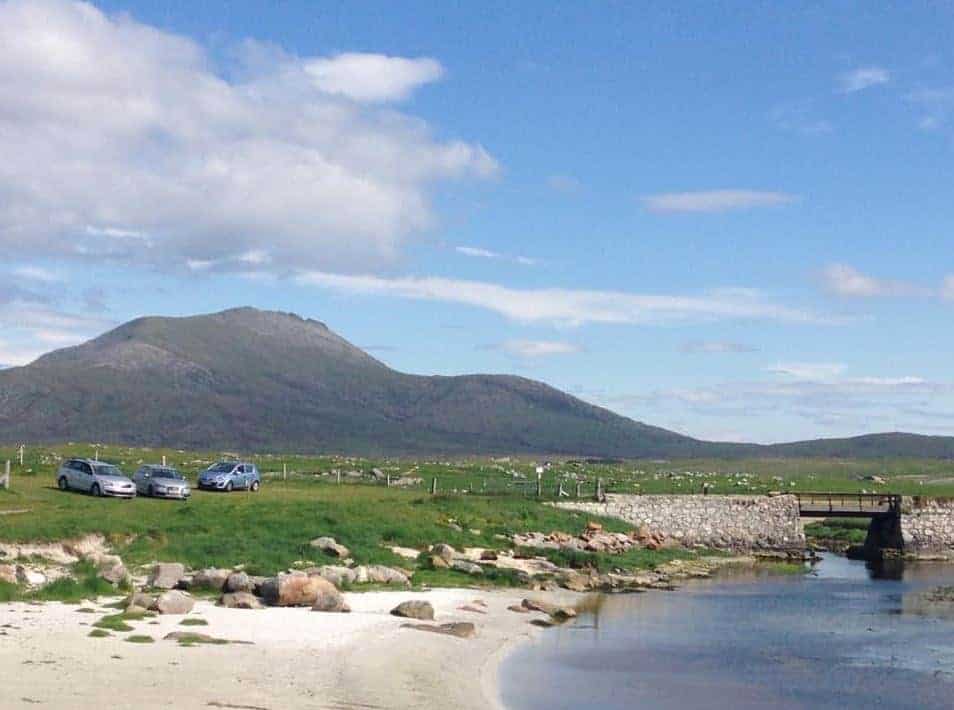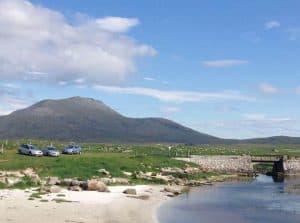 Green Tourism has been around since 1997, which makes them one of the longest running organisations (if not the longest) on this whole list. The aim of this site is to encourage people to take responsibility for their carbon footprint and to help them make more self sustainable choices in their life. As well as this though, they are partners to over 2000 resorts, hotels, b & b's and every other kind of accommodation you can think of. They only deal with eco-friendly places which is great. If you want to have a low carbon impact kind of holiday, but do not know where to start, then this is where you should come.
Ullswater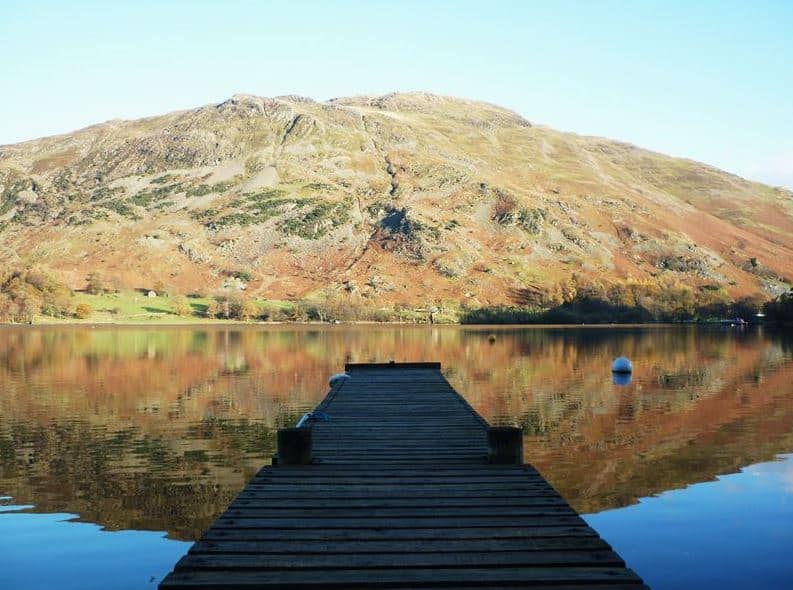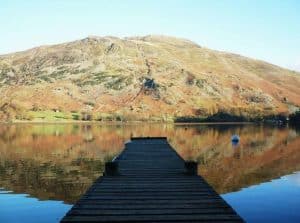 Yep, this is the Ullswater you are thinking of, the one in the Lake District. This site has a ton of different places for you to stay at and that is fantastic. They have hotels, bed and breakfast places and even some great camping spots. We know that many of you outdoorsy types love to go to the Lake District and with this site you can find some very good eco-friendly accommodation. Also, we found this a site that was very easy to use.
Organic Holidays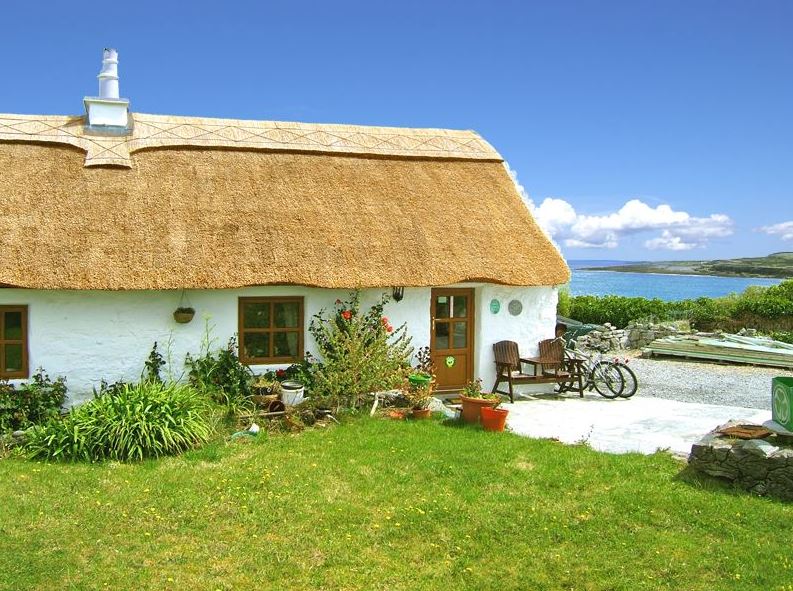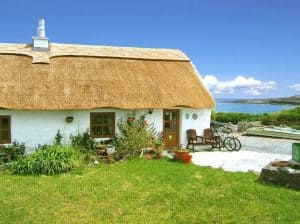 Here at Organic Holidays, you have a ton of awesome places to stay. One of the things that really impressed us about Organic Holidays was the diversity of the different places they recommend. Here you will find the swankiest eco-friendly hotels you will ever see. But at the same time if you want to just pitch up a tent somewhere then they have plenty of camping sites that are all about being green and not hurting the environment. We also really liked how they make it a point to really mention which places offer meals with their accommodation.
Peak District and Derbyshire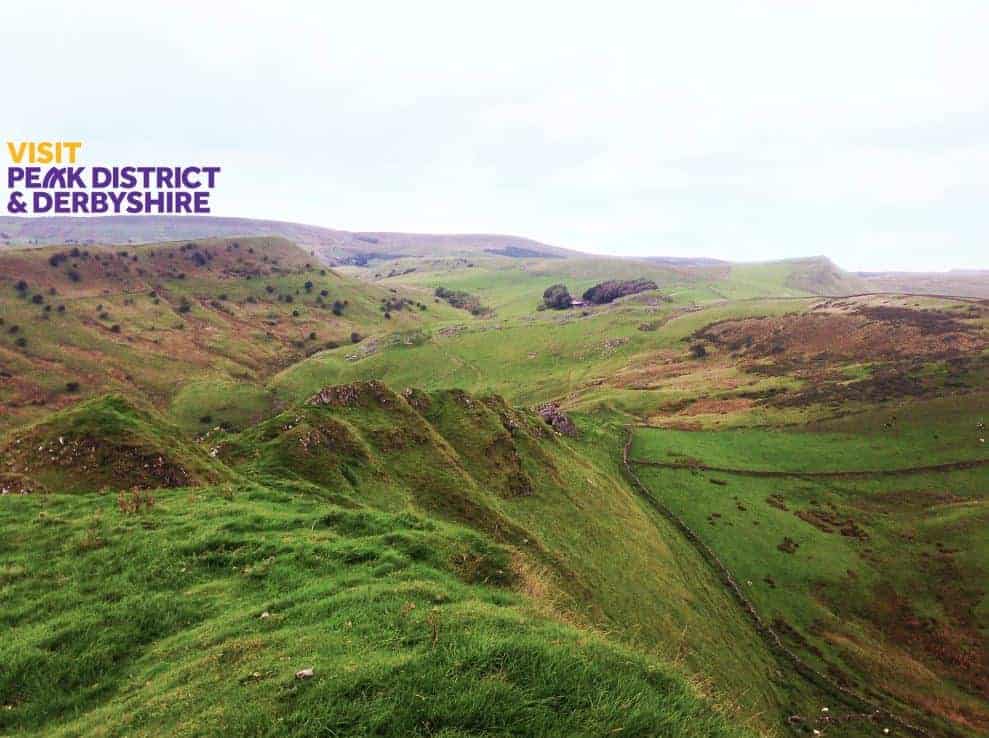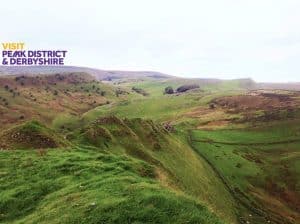 The Peak District National Park is the very first national park here in the UK, that kind of trivia may serve you very well at the next pub quiz you go to. There is a ton of information on this site about the cool things you can do here, but what we really liked and why it has made this list, is that they have a great list of a places to stay. Places to stay that are more on the environmentally friendly side and are aimed at people who like to do their little bit for the environment.
Eco-Friendly Accommodation in Scotland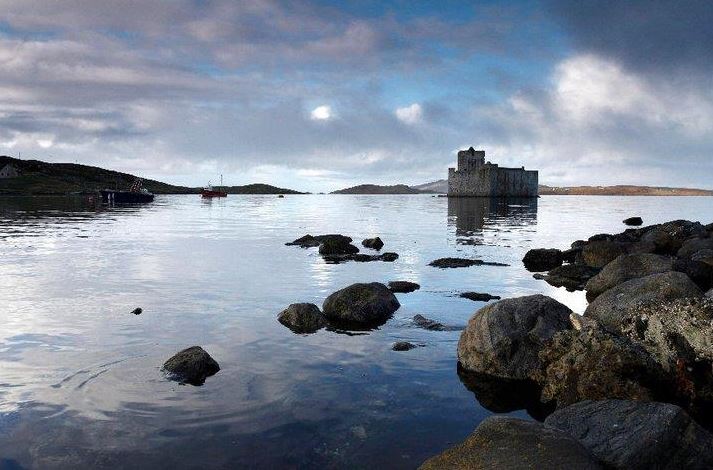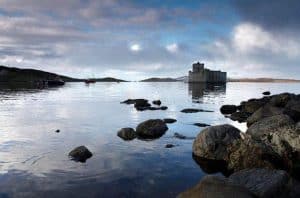 We love Scotland. There are some truly awesome places for you to stay, places where you can get back to nature and really enjoy the outdoors. Eco-Friendly Accommodation in Scotland is a site that does exactly what its very long name says it does and that is prove eco-friendly accommodation for those looking for a wee break in Scotland. We really like how easy the site is to use and if you want to take a more budget holiday then they even have suggestions for eco-friendly places that will not make you bankrupt.
Eco-Friendly Accommodation in Scotland
Big Volcano Visitor Guide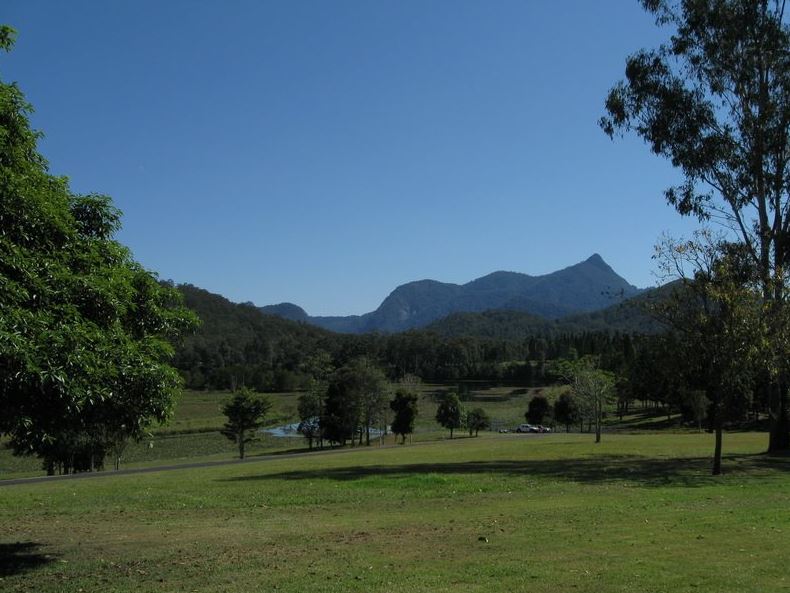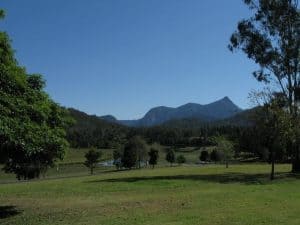 Now here is the most eye catching name of any site that is on this list! Big Volcano Visitor Guide is based out of Australia. Natural retreats, eco lodges and even rainforest accommodation are things that these guys specialise in. As well as sharing places that you can stay, you will also find a fantastic list of attractions and awesome sights to see. These guys are all about taking care of the environment and they want to make sure you have as good a vacation as possible, but still keep up your eco-friendly lifestyle.
Ecobnb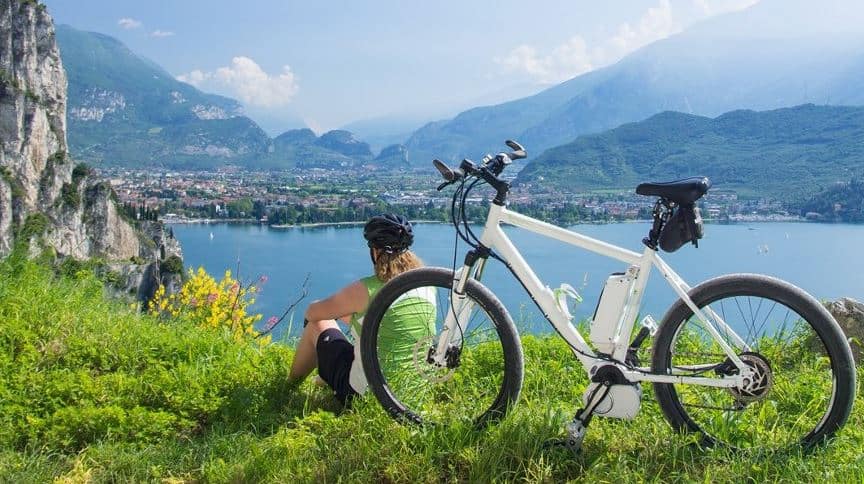 Ecobnb is a really cool site and one that we could easily see ourselves using in the future. Simone Riccardi created Ecobnb when finding eco-friendly accommodation for a business trip proved to be more of a chore than it should be. The site is awesome and honestly could not be any easier for you to use. They have places to stay listed all over the world – we know that because we had fun typing in places from all over the globe and each time we found at least one eco-friendly place to stay.
It's A Green, Green World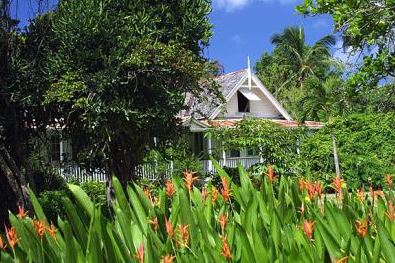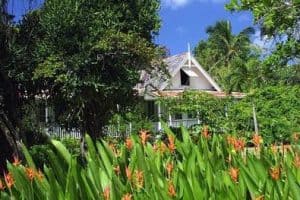 Now here is a site that really impressed us. We know that looking around for green accommodation can be tough, but this is what It's A Green, Green World are all about. They have one of the largest selection of UK based eco-friendly places for you to stay that we have seen. There is over 80 different places listed that are in the UK and that is awesome.
As well as this though, you also have green places to stay all over the world so if you are looking to go abroad, but do not want to increase your carbon footprint, then be sure to have a look here.
Unique Home Stays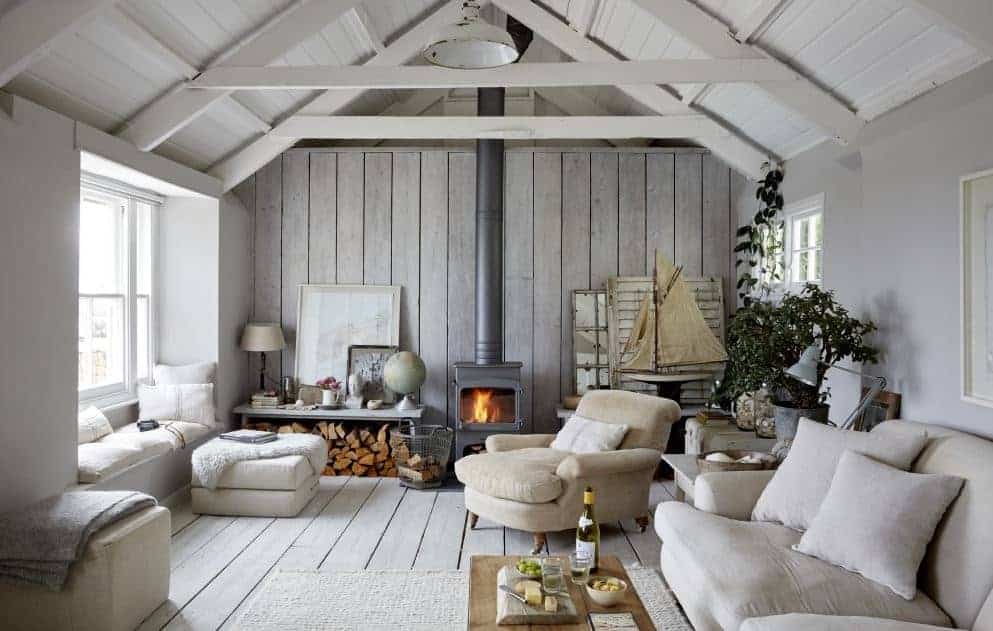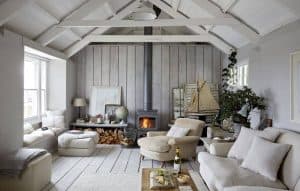 We really liked Unique Home Stays as many of the places they recommend are cottages and B & B's which are not from huge chains, but just good and honest green folk, like yourself. There is a very nice selection of places all around the UK on this site so we are sure you will find some ideal places. As well as offering different accommodation, Unique Home Stays also have some interesting posts about how you can live a more eco-friendly kind of lifestyle.
Green Holidays In Wales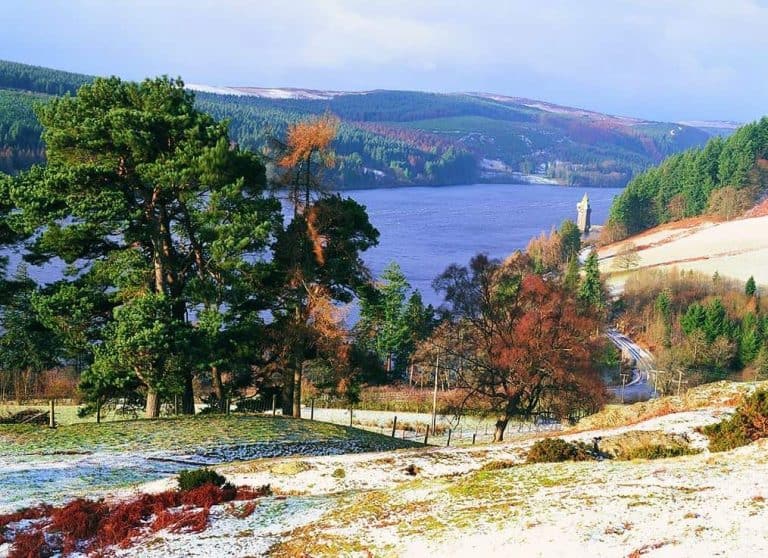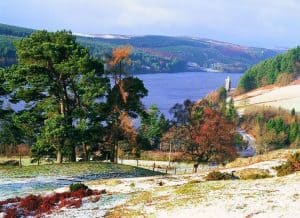 As you would expect, Green Holidays In Wales is a site that is about promoting sustainable tourism in Wales. Every business that is listed on this site such as hotels, restaurants and so on are all members of Green Holidays as they are all eco-friendly. If you are taking a break in Wales, then you simply must check out Green Holidays In Wales, as they are the number one site when it comes to making sure the place you stay and the places you want to go are as eco-friendly as possible.
Green City Trips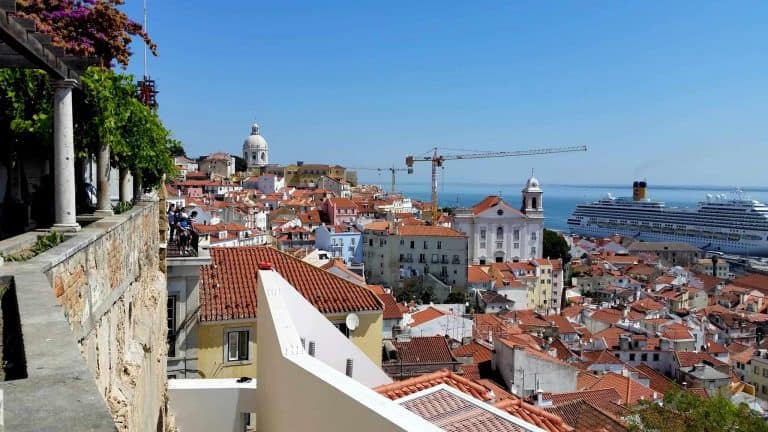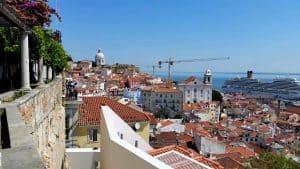 Green City Trips is based in Auckland so if you plan on taking a trip down under (well kind of down under) but want to make sure you are not going to spoil that beautiful Auckland paradise, then Green City Trips has a ton of different ideas of places where you can go and stay, places that are known to be eco-friendly. In addition to places to stay, Green City Trips also list restaurants, attractions and many other places you can go where you can have a fantastic time, enjoy the best of Auckland and do it all in a very eco-friendly way.
Eco Friendly Tourist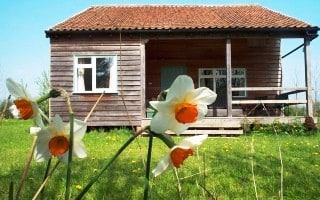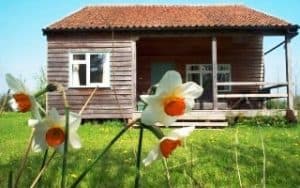 Eco Friendly Tourist has put together a very large selection of some of the best eco-friendly places to stay in the UK. They have hotels, b & b's, guest houses, farms and even some camping spots as well. You get some good information about each of the places they talk about, but they also have direct links to the hotels, camping spots or whatever it is, so you can make your booking directly with the place that you like the look of.
Green Hotels Association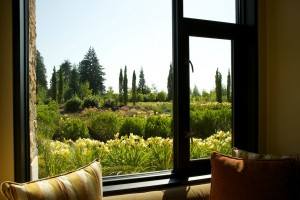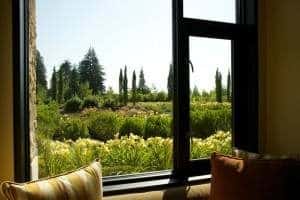 First thing we have to talk about in regards to Green Hotels Association is the front of their page. Before you even start looking at the different places they recommend you should stay, they have a very well written and thought provoking piece about why hotels should be green. It is honestly some very interesting stuff and it actually had some things that we have never thought of. So be sure to give that a read, once you have found a cool place for you and your family to stay of course. In all, Green Hotels Association is a very well made site and one that we are sure you will have a lot of fun using.
Lanzarote Retreats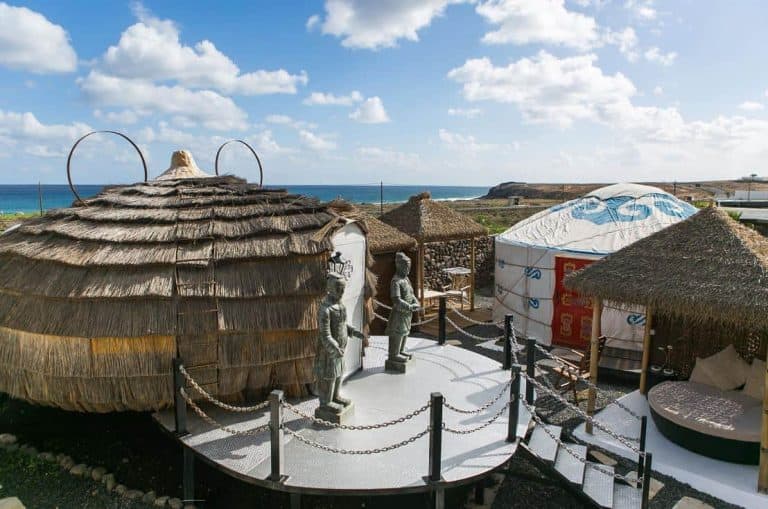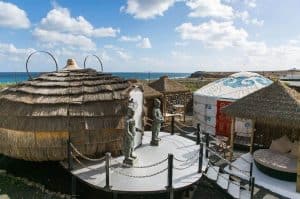 Going to Lanzarote is something many people in the WhatShed office would quite like to do and thanks to this family run business, Lanzarote Retreats, you can now go and soak up some sun, all the while not greatly adding to your carbon footprint. We really could not have been any more impressed with this site. They have done a fantastic job in bringing together all of the best eco-friendly hotels, villas, apartments and everything in between. We know that Lanzarote is a very popular tourist destination for folks in the UK and by far this is the best site when it comes to finding green accommodation.
Jervis Bay Holiday Accommodation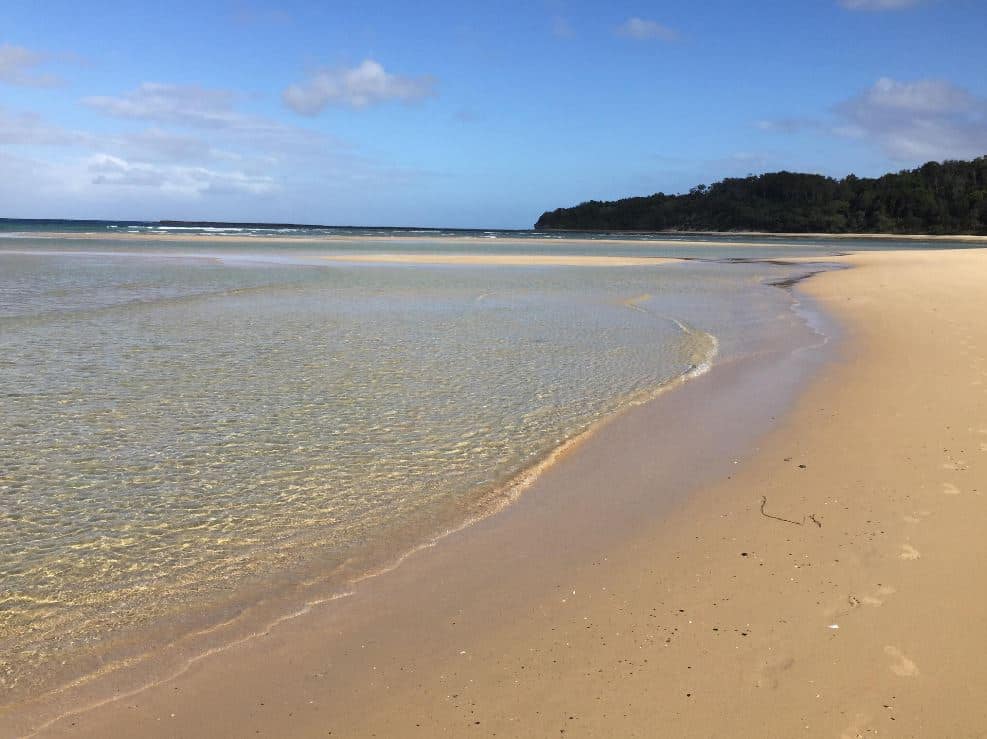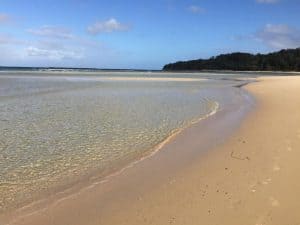 Bay Of Plenty Lodges is a fantastic area in Australia and that is what Jervis Bay Holiday Accommodation is all about. They are big supporters of eco-tourism and want to share this love with people from all over the world. Cabins, cottages and all kinds of lovely accommodation are available here. If you want to take a trip down under and do so in a much more green manner, then be sure to give this site a look and shoot them any questions you may have. If you are looking for a taste of paradise, then Jervis Bay Holiday Accommodation will certainly help you out.