The definitive guide to Wickes voucher codes, discount codes and other money saving tips
When it comes to DIY, Wickes is a retailer who pretty much have everything you could ever want. Apart from a time machine and some kind of futuristic death ray that a James Bond villain would use. We really cannot think of anything that you could not build with the materials that Wickes have. Well as cool as all that is, here at WhatShed we are all about Wickes as a garden retailer. As a garden retailer, Wickes actually have a far larger selection of sheds, summerhouse and other garden structures than many people realise. As well as this, they do also have a vast amount of accessories that will help with your garden and also help fill out your shed as well.
What we are doing today is helping you guys get the best deal possible from Wickes. We are not talking about Wickes voucher codes or Wickes deals that do not work or are long expired. We are going to show you ways that you can genuinely save money, get a great deal and not have your time wasted by these money saving sites.
Best working Wickes
alternative

discount codes & offers

We know that if you have come to this page you are looking for a discount code for Wickes, as we explain further up Wickes dont often issue discount code. As such we thought you might like to see what are some of the best discounts that are currently on offer from other garden building retailers.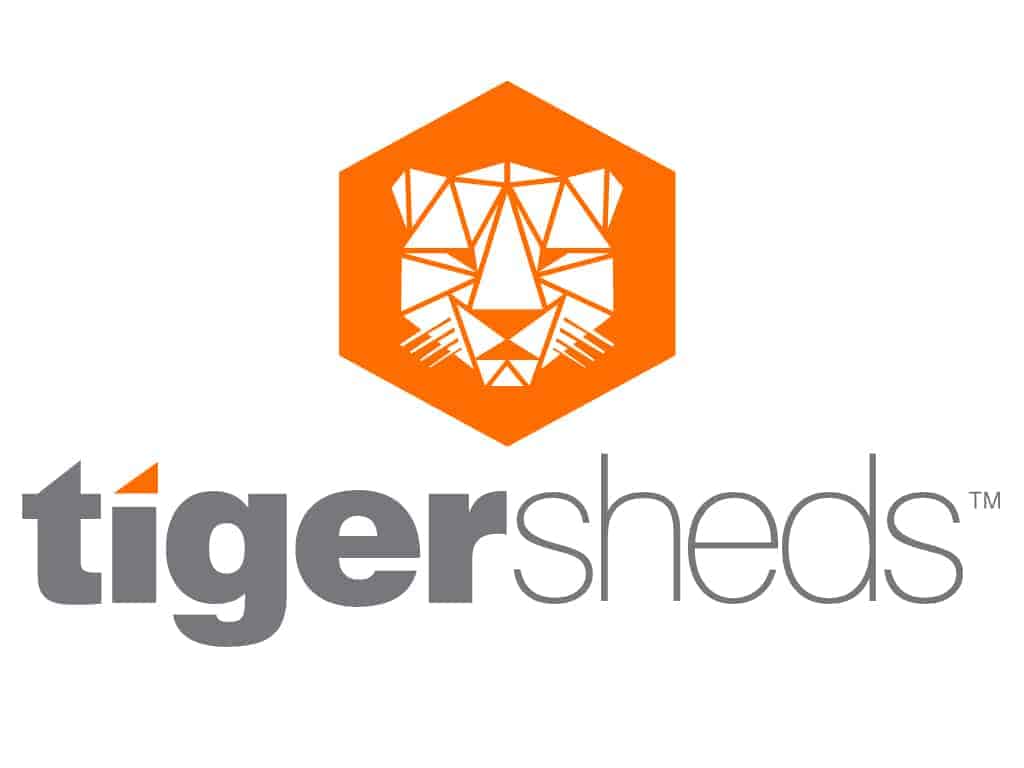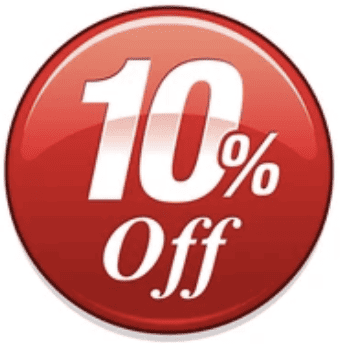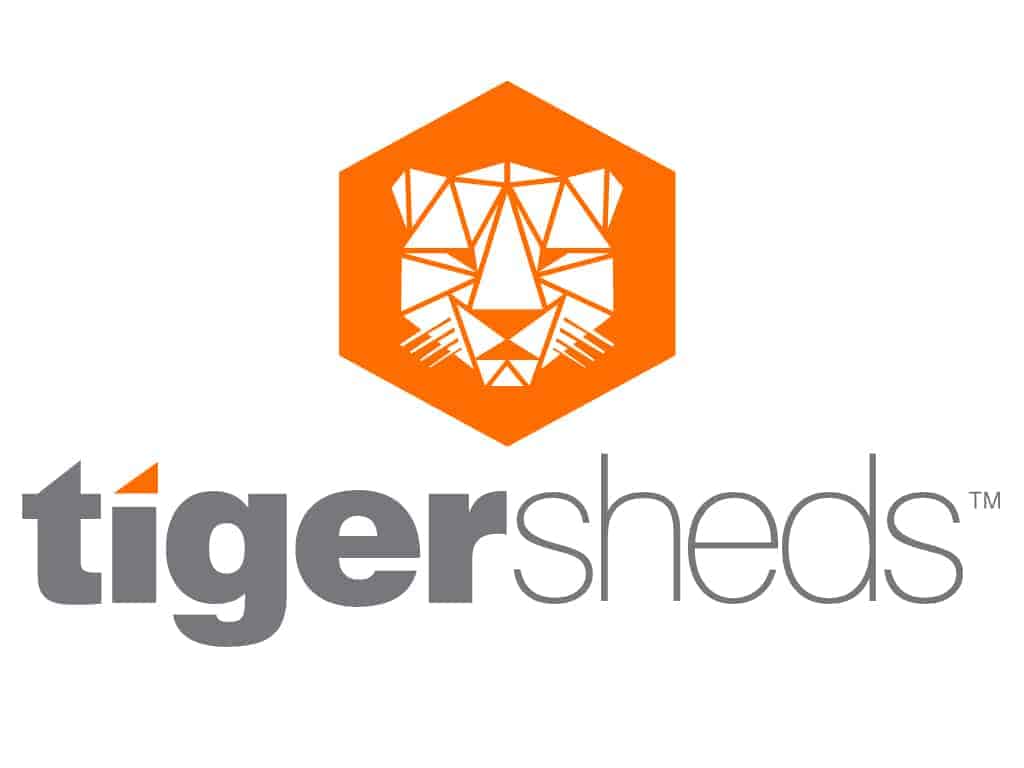 The best tips that 90% of people who
SAVE

money at Wickes use!

With Wickes being a retailer who sell many, many different things, we know first hand that finding their best garden deals can be a little tougher than many people would like. Well right below we have some great ways that you can save money and get a great Wickes deal. One of the best things about purchasing a shed or something else from Wickes, is that they do keep their deals in only a couple of places so it is very easy to find them. We know that the section below may look a little slim compared to some other retailers. But the truth is, Wickes really do a good job in not making people have to hunt around to save money on their site.
TIP ONE:
Look At Their Latest Garden Offers
Wickes have one of the best garden offers sections we have ever seen:  Once you get to the Wickes garden section of their site, it is actually pretty much impossible not to see their latest garden offers section. We are very impressed by what they have in their sale and they have a number of different sub sections here. They have some great deals on sheds, summerhouses, playhouses and other garden structures. So we would certainly recommend having a look here before you start with their shed or playhouse section.
As well as offering a large amount of actual garden structures, the latest garden offers section also has some great Wickes deals when it comes to garden accessories. There is as much as half off various tools and gardening equipment and they also offer decking and fencing at discounted prices here if you purchase in bulk. Honestly we are having a hard time thinking of another garden retailer who has a sale section as impressive as this. There are not as many different Wickes special offers out there as there are with other sites, but we feel that their huge garden offers section more than makes up for this and by far should be the first place you look to get the most out of your money when you are looking to purchase from Wickes.
TIP TWO:
They Have A Garden Clearance Section
There is some great once they are gone they are gone deals here:  If you want to see some other great deals, but not have to deal with Wickes voucher codes that will just waste your time, then we highly recommend that you check out the Wickes clearance section. Now granted this is the kind of section where once something is gone, most of the time that means it is gone for good from Wickes, but if you get lucky then you can get some amazing deals here. Of course you never know what they are going to have on clearance here, but we have seen sheds, playhouses and even accessories like garden gates, lawn mowers and other things like that. So while you may come and look at the clearance section and not find anything, there is always that chance that the one time you do look here they could have a very nice looking shed for a great price, so it is always worth having a little gander at this part of the Wickes site.
TIP THREE:
Look On Facebook For Latest Wickes Deals
Wickes do post deals on their Facebook page from time to time: While not the most obvious place to look to get a good Wickes deal, if you look through all the how to and customer photo posts, then in between these you can actually find some very impressive deals that can save you money. Now while there are some good deals to be found here, you will have to do a little searching through their Facebook page to find them, but when they do have a special sale or add something new to their clearance section then they will most likely post it here first.
TIP FOUR:
Their Official Twitter Will Let You Know About Latest Deals
They post latest deals and offers on their official Twitter page:  If you are not into the whole Facebook thing, then Wickes do actually have an official Twitter page that also has some very nice Wickes deals. Also, if there is ever going to be a Wickes voucher code, which would be a very rare occurrence by the way, then it would be posted either on this Twitter page or on their Facebook page. As they do not have a separate Twitter page for each of their different sections, it does mean that you will have to look through the page to find the best garden deals, but it did not take us long at all to find a post pointing us in the direction of their gardening area.
TIP FIVE:

Wickes Discount Codes Can Be Found On Their Own Site
Wickes list all their current voucher codes on their own site:  On the Wickes site they do actually have a voucher codes section. Now there are not always Wickes voucher codes listed here, but if you do want to keep an eye on the latest discount codes, then the official site is by far the best place to go in order to find them.
The big voucher code site
SCAM
A round-up of all the current Wickes voucher codes we found online.
There are many sites that like to try and get some major clicks by tricking people into thinking that they have Wickes voucher codes that will save them some money. We really do not like this, as it just wastes people's time. Most of the time, a person will spend ages looking for Wickes discount codes only to find that they are no better off than had they just gone directly to the Wickes website. We have already told you ways that you can get a great Wickes deal, but now we are looking at the sites that will do nothing more than waste your time. So please keep on reading and see why you should avoid these sites when looking for the best Wickes deal.
The sites that we have looked at are the ones that are most popular when it comes to searching for ways to save money when purchasing from Wickes. We made sure to use the most common search terms. The search terms that we used to find these sites were: Wickes Voucher Codes, Wickes Coupon code, Wickes Current Discounts, Wickes Current Voucher Codes and Wickes Sale.
Keep An Eye Out For Expired Deals: At WhatShed, we aim to make sure that you are not only as informed as possible about various sheds, workshops, summerhouses and other garden structures, but also that you know how to get the most for your money. Before we look at the sites who are the worst time wasters and who will cruelly get your hopes up, we want to warn you that you will come across many old and expired Wickes voucher codes that will not save you any money at all. So do not waste your time trying these old codes and deals!
VoucherCodes.co.uk –

No exclusive deals here at all
What They Claim? The first thing that you will notice on VoucherCodes.co.uk, is that they do claim to have Wickes voucher codes for the current month that it is. So at the very least they are trying to stay current. One other thing that they do claim, that we are not too happy about, is that you can get up to date Wickes discount codes by signing up for their newsletter.
What We Found? We honestly found nothing that makes coming here before you go to Wickes worth your while at all. There is no deal here that you cannot get easily directly through Wickes themselves. The whole Wickes part of this site is just huge waste of your time, especially when Wickes do a great job in showcasing their deals and special offers so well.
CouponFollow.com –

They try to get you to sign up to their newsletter
What They Claim? CouponFollow.com is not one of the big name money saving sites, but they are one of top search results when it comes to Wickes deals. This site claims that they have the very latest Wickes coupon codes and special offers and they specifically mention that they get them from Twitter and also from the community, whatever that means. They also suggest that you will be kept bang up to date as long as you sign up to their newsletter.
What We Found? On this site we did actually find many of the current deals that are available on Wickes, but we do have some issues that really annoy us and will ultimately just waste your time if you come here. First of all, the Wickes deals that they have here can easily be found directly on Wickes site. Also, some of their wording on a few of their Wickes voucher codes is really weird, as a couple of them are priced in dollars for some odd reason.
UKPromoPro.com –

Lots of expired codes
What They Claim? UKPromoPro.com is kind of a weird site, as when you head to their Wickes discount codes section, you will notice that they do not actually have a lot of bold claims. They do have a section where they claim to have current Wickes voucher codes and deals, but towards the bottom of the page they have a list of sites that they feel you may be interested in. This really bugs us, as if you wanted to look at those sites then you would search for them in the first place!
What We Found? We found that the deals they have listed in their current section are just taken directly from the Wickes website. In most cases you can find these deals directly on the Wickes homepage or with a tiny amount of searching. UKPromoPro are guilty of trying to get people to click on expired Wickes deals as well, as they keep old codes and deals on their site and then try to tempt you to use them. We cannot tell you enough how much of a waste of time this is and that they are only there so that the site can make a bit of money by directing you to Wickes. You will not get any kind of deal by clicking an old and expired link.
Groupon.co.uk –

Too concerned with telling you about other sites
What They Claim? On this site you will find quite a large list of Wickes promo codes and voucher codes and to be fair to them there is a good selection. We only looked at the ones that were relevant to gardens and they did seem to be the current deals which are listed on the Wickes website.
What We Found? Groupon is one of those sites that is not just content with you looking at deals for one retailer. Now we will be fair and say that the garden deals we clicked on took you to the relevant section of the Wickes website and these were the current Wickes deals, but on the side of the screen they have so many links that it will just make your head spin. They have links for sites that they claim to be similar to Wickes and then they even have links to some random brands like Nike and Weight Watchers. Hey we have no problem with Nike or Weight Watchers, but what on earth do they have to do with Wickes, sheds or even DIY in general?
HotUKDeals.com –

Hundreds of expired Wickes deals
What They Claim? HotUKDeals.com or if you are one of the cool kids, HUKD, claim to not only have a fantastic selection of Wickes voucher codes and various deals and discounts. They also make the claim that the codes they have are current and up to date.
What We Found? The Wickes deals section of this site has eight different pages. When there are eight pages, you would think that there must be a vast amount of incredible deals listed on here. Well, we can tell you that coming here is one of the biggest wastes of your time you can do. At the time we checked the Wickes section of HUKD, we found only two current Wickes special offers. That means that there are nearly eight pages of old and expired Wickes discount codes and offers that will not save you a penny. We are just absolutely blown away that a site would have this many old and unusable codes. Please do not waste your time looking through one of these pages, let alone all eight!
MyVoucherCodes.co.uk –

Do not have a lot of Wickes deals and offers
What They Claim? MyVoucherCodes.co.uk do not only say that they have deals which are current. They actually go out of their way to try and be up to date to whatever month it is you are looking on their site. We are always fair here at WhatShed and right from the first glance we can see that they have actually made an effort to only list deals that are currently active on Wickes.
What We Found? We have a couple of issues with MyVoucherCodes.co.uk. First of all, while they do have current Wickes deals on their site, they seem to pick and choose which ones they list. So if you were to just go to MyVoucherCodes.co.uk, you would have no idea that they have huge garden sale, as it is not listed here. Also, while the Wickes discount codes and offers they have may be listed, we must tell you that all the deals they have here can be found very easily on the Wickes site, so there is no need to use these as a middleman, especially when they do not list all the deals.
360VoucherCodes.co.uk –

Site is too busy with information for other retailers
What They Claim? Here you will be told that the Wickes deals and offers that you are seeing are up to date. They actually make it a point to say that these are active codes, which we know may make it that little bit more tempting to have a look through them all.
What We Found? We looked through all the current Wickes discount codes and offers that were listed on 360VoucherCodes.co.uk and we have to say that we feel coming here is just a waste of your time. The main reason we say this, is that you will not save a single penny by coming here first, so save yourself the time and just go directly to Wickes. Also, the way they have so many links for various other retailers and random things all over the page makes looking around rather confusing.
VoucherCloud.com –

Has some just pointless links
What They Claim? VoucherCloud.com is not a site that before this we knew a whole lot about to be honest with you. When you check out the Wickes deals section that they have, firstly they do give you a little bit of background information about Wickes. Also, the Wickes voucher codes and discounts that they do have listed are current for the month that it is, well that is what they are claiming anyway.
What We Found? We had a very good look around this site and clicked on pretty much all the Wickes deals that they have listed. They do at least link you to the right section when you click on one of their deals, but there are just so many things on here that seem like they are there just to pad out their Wickes page. How is the fact that Wickes have a click and collect service a deal? Or how is ordering by 5 p.m. some kind of special offer? There are too many things like this that are just a waste of time to look at. While not the most offensive site on this list, VoucherCode.com is still not actually going to save you any money.
Revouchers.co.uk –

Lists expired codes and other retailers
What They Claim? Revouchers.co.uk claim that they have the latest and current Wickes voucher codes on their site. They also claim that they have vouchers and discounts for a whole bunch of other retailers. This is something that we are not too happy about, as it does take up quite a bit of space.
What We Found? They have Wickes deals here that we have seen on most of the other sites we have listed. The main issue with this, is that Wickes makes it very simple to find these deals on their own site. So by coming here you will not be saving any money, you will just be supporting this site by going to Wickes through them which will not benefit you in any way. They also have too many expired Wickes discount codes listed for our liking and they try to tempt you into clicking them as well. This, by the way, is an even bigger waste of your time than clicking their current codes, so save yourself the time and bother and just go straight to the Wickes site or use one of our Wickes links that take you to their actual deals.
VoucherSlug.co.uk –

Says that old coupons may work!
What They Claim? At the top of the page, you will probably nod your head in approval as they do actually recommend you check out the Wickes Twitter and Facebook pages, so we say well done to them for that. They do claim that they have Wickes voucher codes that are for 2016, so they do say that they are quite current with the deals that they have listed on their site.
What We Found? Okay, so we went through their current Wickes voucher codes first and found the same thing we have found time and time again – Wickes deals that you can find easily on the Wickes website, making going through VoucherSlug waste of your time. The worst thing about VoucherSlug, though, is their expired codes section. Now the fact that they have a section dedicated to expired deals is bad enough, but it is the casual way they suggest they might still work that puts us over the edge. Looking for magic Wickes discount codes is a pointless enough endeavour as it is, and adding expired deals into this just makes it even worse and more pointless!