Having the space in your own garden to grow your own food, take care of plants and in general just potter around is great, but if you do not have the space do not worry as many people have a lot of fun with their own allotments. Allotments are great for growing your own food, plants and getting away from the other half when you are in trouble.
Life At No 27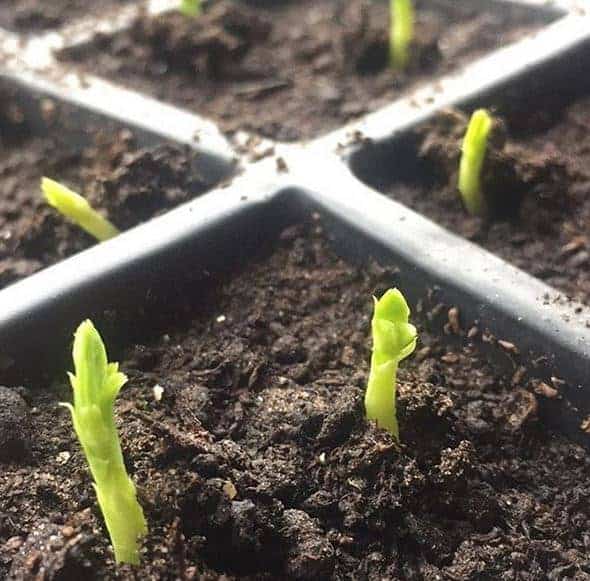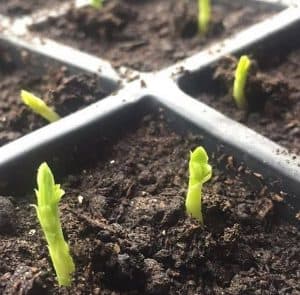 We love Life At No 27, which also happens to be the exact name of the plot of land that Annabelle has. Annabelle is a gardener who is only in her 20s, so reading about her journey to grow her own food is very interesting a lot of fun. Spring onions, beetroot and carrots are just a few of her favourite things to grow and reading about little tips and tricks that she has learned is fantastic. The overall tone of Life At No 27 is what makes this one of the best blogs, as Annabelle has such a friendly and laid back writing style that it is impossible not to be sucked in.
We are sure that if you are the kind of gardener who has a bit more of a light hearted approach to it that you will really enjoy Life At No 27. One post in particular that you will have to check out is the one where she talks about the creation of her own little frog pond.
Veg Plotting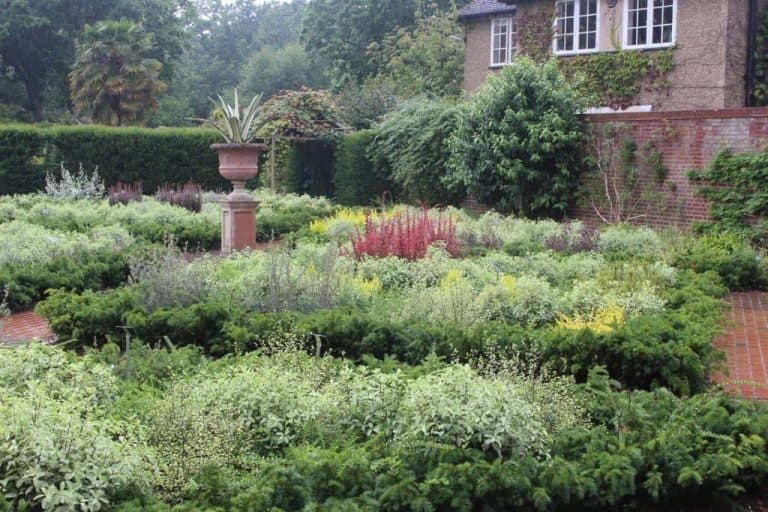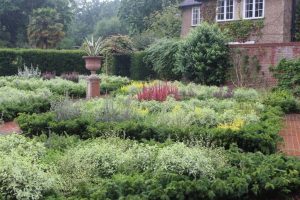 from gardener Michelle is a fantastic blog and one that really impressed us. Michelle says she is not an expert, but she is being very modest as she actually has had her worked published in places like Reader's Digest and The Independent. Michelle has been growing her own food since her husband sadly took ill in 2003. In that time she has become a real horticulturalist who is able to grow any kind of food she wants!
Veg Plotting is a very inspiring and easy to read blog and for newbies it is a very valuable resource. There is some great advice here, especially the blog post where she gives you a good allotment plan which is great if you do not have a clue where to start.
Real Men Sow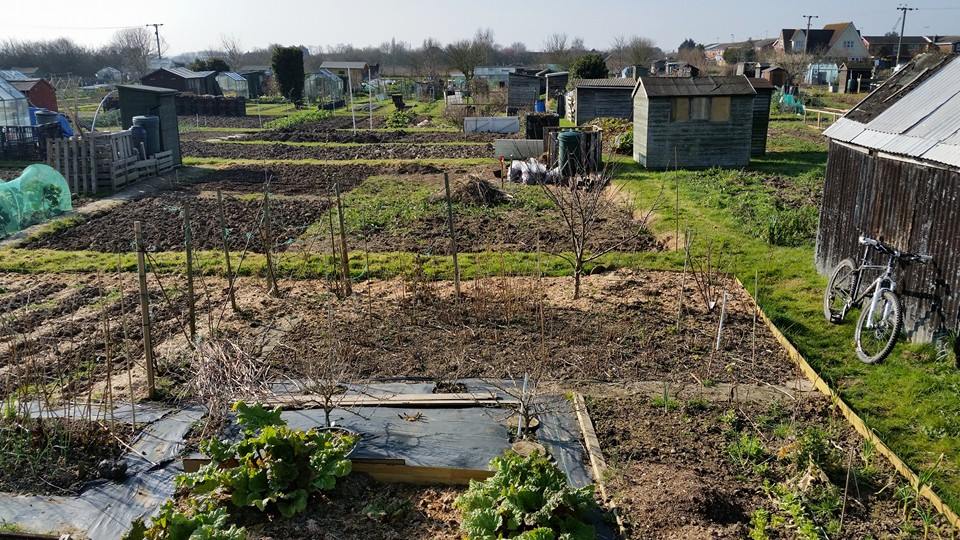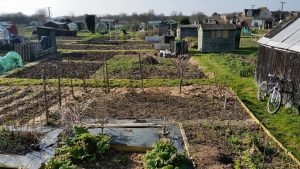 Here we have Real Men Sow which is a fun blog from grow your own enthusiast, Jono who as well as writing this blog also has a column in the Colchester Gazette. If you are someone who wants to grow your own food and are looking for some good advice or even just a few suggestions for what you can grow, then this is the blog for you. From huge leeks that look like they were raised on steroids, to his spinach, Real Men Sow has tons of great posts about the different things Jono has managed to grow in his greenhouse.
As well as all the nice stuff about having your own area, Jono keeps it real by talking about some of the challenges such as the invasion of slugs from another planet…. Or maybe it was just from the garden next door. Either way, Jono not only tells you about this pest problem, but also how he got rid of it.
Veggies Only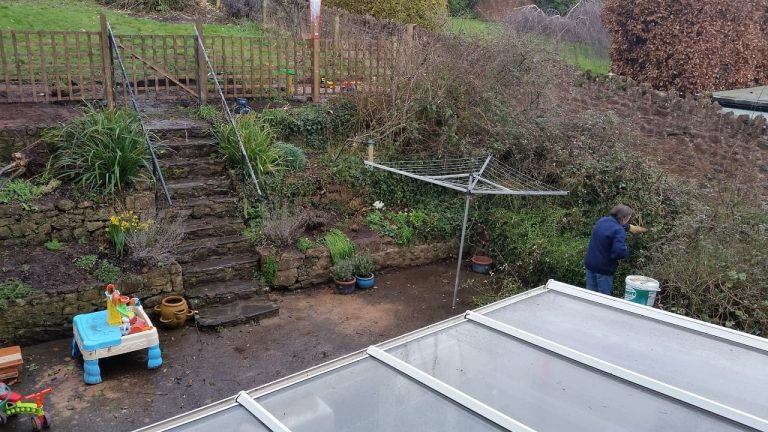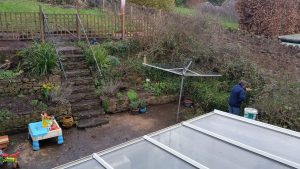 Matron is one very clever lady when it comes to growing your own food. She was raised by parents who were very big into growing your own food so this lifestyle is something that she has known all her life. She has her own courtyard garden which she says is not the perfect conditions for growing your own food, but she manages to make it work thanks to her expert knowledge. You will be amazed at some of things that Matron has managed to grown and thankfully she is willing to share her secrets and tips to help you eat like a king or queen too!
We had a lot of fun with this blog and more than a couple of people in the WhatShed office have picked up some good tips from Matron – from knowing how to plant food properly to then making some tasty recipes with it.
Flighty's Plot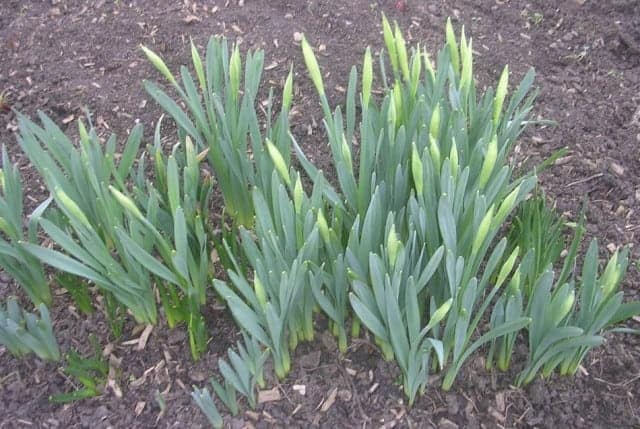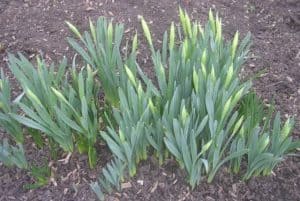 Flighty's Blog is a blog from allotment owner Mike and the blog is so popular that it has actually been nominated for an award. This was one of the more addictive blogs that we have come across. This blog is the chronicle of Mike's near decade long journey to take a wet, muddy and less than attractive plot and turn it into something awesome. Mike has had more than his fair share of troubles, mainly thanks to Mother Nature, but reading about the trials and tribulations as well as the successes makes for great reading and also gives you some ideas of what you can do in your own garden or allotment.
While the focus of this list is clearly allotments, Mike likes to mix things up and there are some other fun posts like posts about books he is reading and life in general that make the whole blog a much more fun experience.
Lovely Greens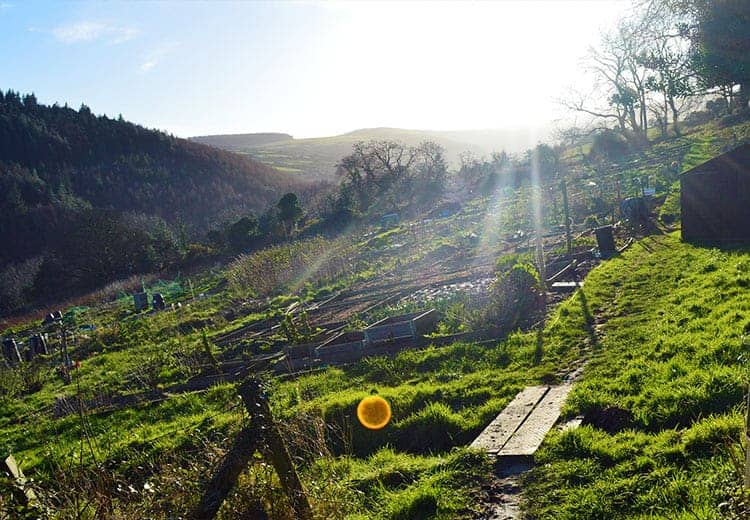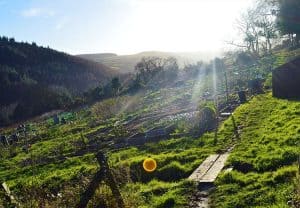 Tanya really is living the dream on the Isle Of Man where she can often be found working hard on her allotment. Tanya gave up the hustle and bustle of London life to live a more simpler (although certainly not easier) sustainable kind of life. On her allotment she grows her own food, looks after her bees and actually makes and sells some fantastic homemade beauty products, which, by the way, we highly recommend you check out. It shows that living this lifestyle is more than just growing your own food and plants, you can actually make a living off it.
Bees are a huge passion of Tanya's and in her blog she has many posts about bees and how she cares for them, why you should look out for them and how you can take care of bees too! We really did have a lot of fun with this blog and highly recommend you have a look at it.
Green Lane Allotments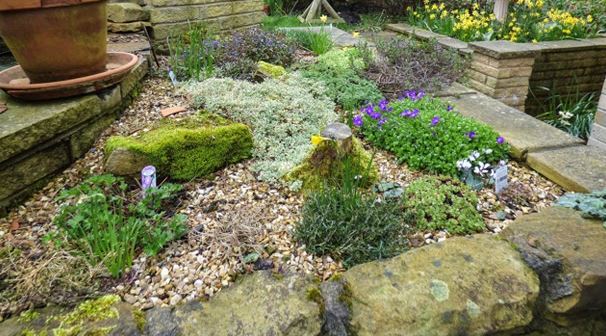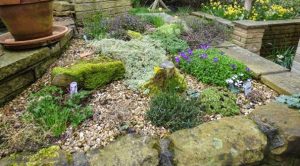 This husband and wife team have been having fun growing their own since the 80s. They had so much fun that over the years they have now acquired five different allotments! It certainly keeps them busy, but as you will see as you read their blog, they could not be happier. We found Green Lane Allotments to be one of the more interesting allotment blogs on this list. This is mainly due to the many years of experience these two have.
There are all kinds of fun blog posts about more unusual food like quince and gross looking medlars that while very interesting and according to Sue (owner of the blog), we are not sure many in the WhatShed would be brave enough to try… they are supposed to be eaten when rotten!
Two Thirsty Gardeners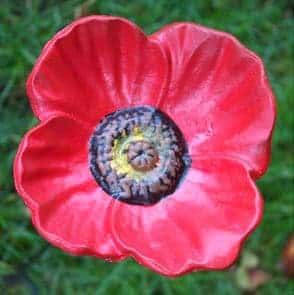 Gardening, food and beer! That is what Two Thirsty Gardeners is about. Okay, so it is about more than that, but this is a really cool blog that is full of funny posts and posts that will teach you a thing or two. Nick and Rich are two skilled gardeners who as well as food, have managed to make their own beer, which we think is awesome and would not mind giving it a try ourselves.
Most gardening blogs that we come across are all about making food out of the things that are grown. There is a little bit of that here, but Nick and Rich's love and speciality is coming up with fun and interesting ways to turn their produce into booze! This makes for some great reading and we feel it is a blog you will get a lot of enjoyment out of.
Agents Of Field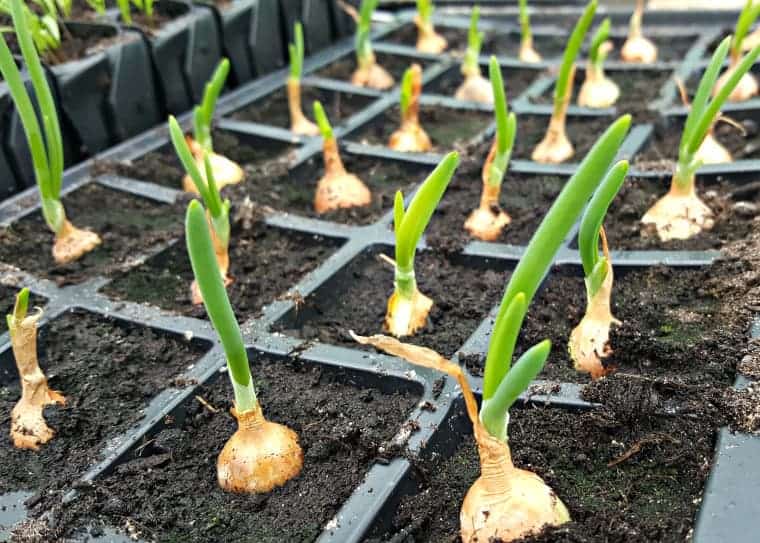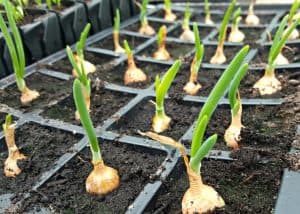 You superhero fans will recognise that Agents Of Field clearly got their name from Agents Of S.H.I.E.L.D and we think that is more awesome than Nick Fury's eye patch! Sophie and Ade have been working on their allotment for a while now and their mission is to make as much awesome food from their allotment as possible. These two actually work in the film and TV industry and they use this knowledge to make their blog more presentable and interesting to read and we think they have done a very good job.
Sophie and Ade are a great team as Ade grows the food and then Sophie cooks it. So the blog has advice and interesting posts from Ade about how he grows the food, then you have some fantastic recipes from Sophie as she makes all kinds of amazing dishes from the food that they grow.
Rob's Allotment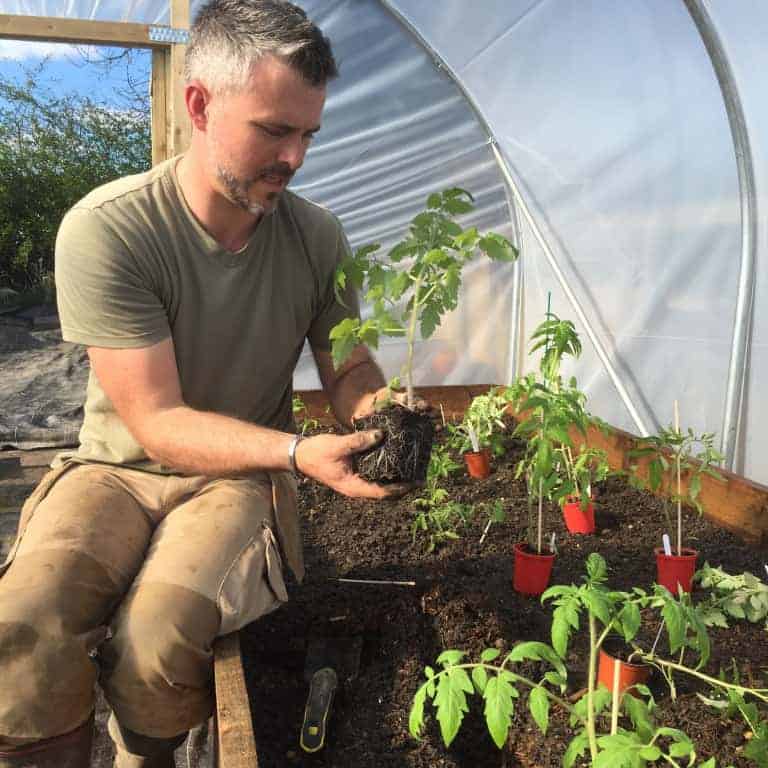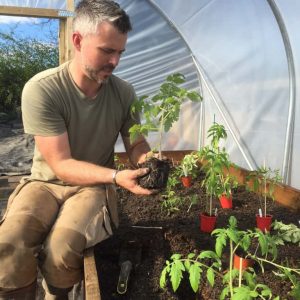 Rob's Allotment is a very fun blog from gardening and grow your own enthusiast, Rob Smith. Rob works for an airline so he jet sets all over the globe which we are sure must come in handy when picking up little bits of info for his allotment. Ever since his grandfather paid him in sweets to capture butterflies (cabbage white butterflies to be exact), he has had a love for growing things in the garden. He is one of the better grow your own bloggers as well, as he actually won the BBC Allotment Challenge which is no small feat and really does show that he know what he is doing.
Rob has a wealth of knowledge for you fellow allotment owners to make use of. He has some great tips and ideas that will help you with what you are growing and also give you the inspiration you may need to try and grow something new. With some very fun blog posts, Rob's Allotment is a blog that you simply have to check out.
Allotment Heaven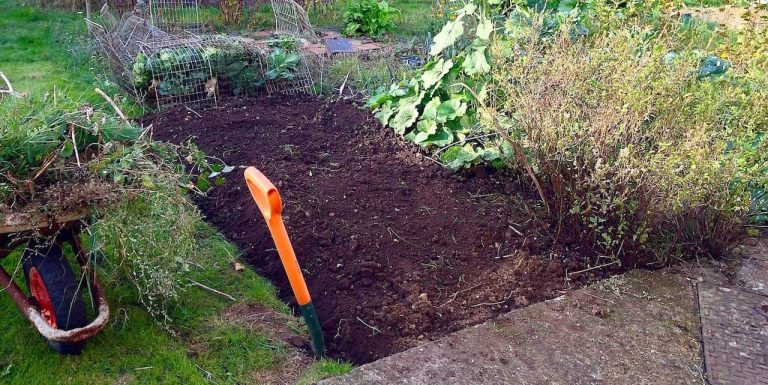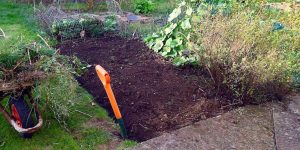 Allotment Heaven is a very well written blog from allotment owner John. John first got the allotment bug around a decade ago when he went all out with his allotment. We are talking a chicken coop, pond, a ton of vegetables and even a little playhouse as well. John wanted more though and he actually moved to a new allotment plot where he could have some fun and create a whole new one from scratch. He has a ton of experience and as well as writing about his own allotment, he uses this experience to give advice and suggestions for your allotment.
One section of his blog that we thought was really cool was the one about allotment security. This is not actually something that too many people cover and John has some very smart ideas for how you can make yours and your neighbours allotments more safe and secure.
Claire's Allotment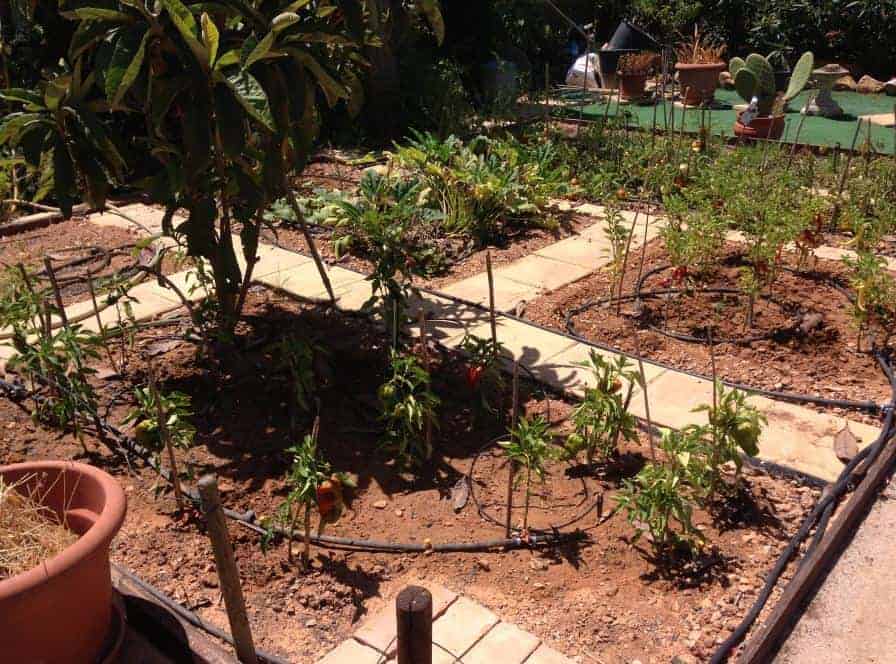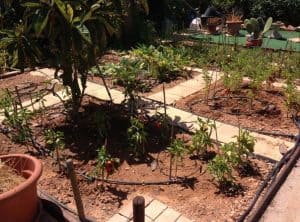 Claire has one of the most impressive allotment blogs that we have ever seen. She has a ton of great posts about growing things and how to take care of them. But Claire kicks things up a few notches by having videos about growing your own food and looking after your allotment. As a matter of fact, she has well over 300 different videos that give all kinds of tips and advice that is actually really useful and we know that for some people seeing someone actually doing something makes it much easier to understand.
Also, if you have kids that you would love to get excited about working in your allotment, you should check out Claire's series of kids books that she has written. These are about kids called Lottie and Dottie who love to work in the garden. These books could be just what you need in order to get your child interested in growing food and taking care of plants.
Jibber Jabber UK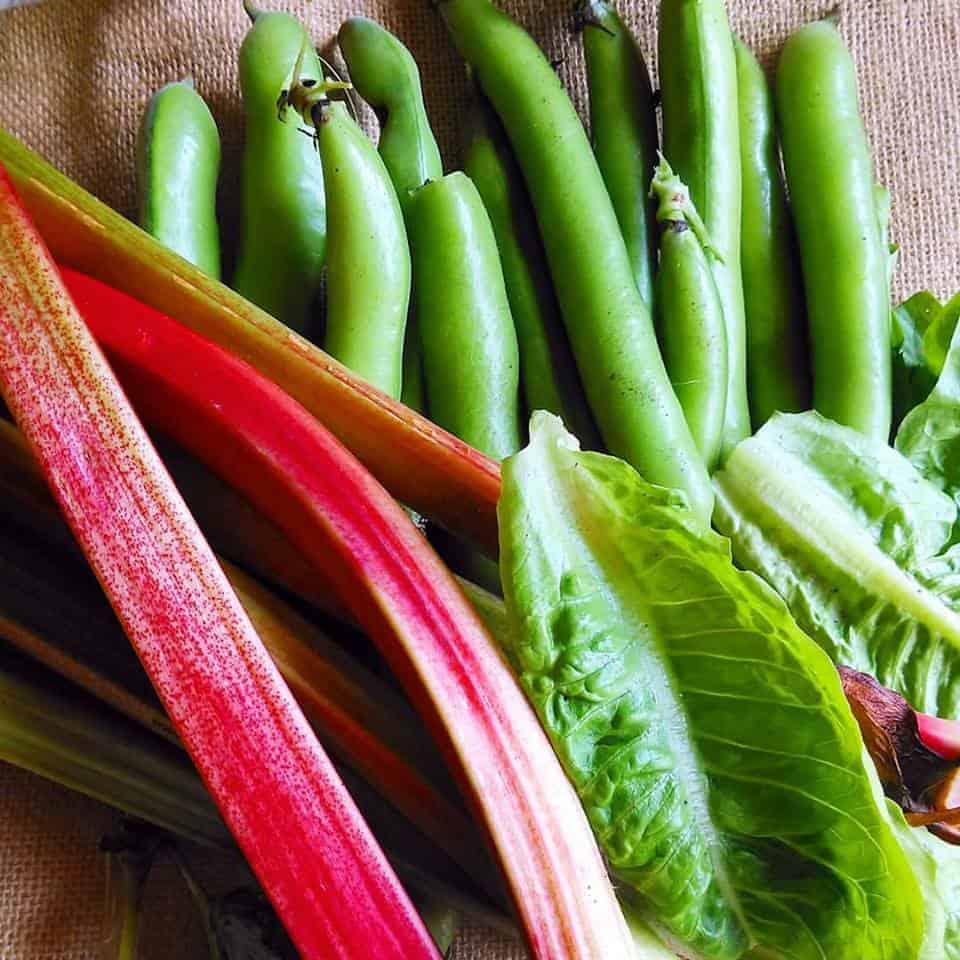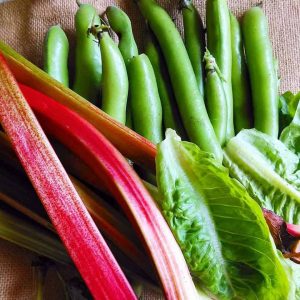 Ness is the lady who is behind Jibber Jabber UK and we found this to be a very interesting blog. While there are plenty of posts here offering advice and ideas that you can use for your own allotment, Ness uses this blog as a way to document her journey. Ness had been having a great time with her allotment for a while, but one day she was offered the chance to move to a much better plot at her allotment site! To say she was excited is a huge understatement, she jumped at the chance.
Jibber Jabber UK is the story of the move and it is very interesting to read. You get to read all about the challenges of moving from one allotment plot to another and let us tell you it is nowhere near as easy as you would think it would be.