With so many fantastic garden blogs out there it can be hard to know which ones are worth your time. Well, do not worry as we have found some of the very best of the best and decided to do you a solid by sharing them with you. So if you need some advice on how to grow the perfect potatoes, how to stop slugs eating all your plants and in general how to turn the jungle you have round the back of your house into something amazing, these blogs will certainly help you out.
Pyracantha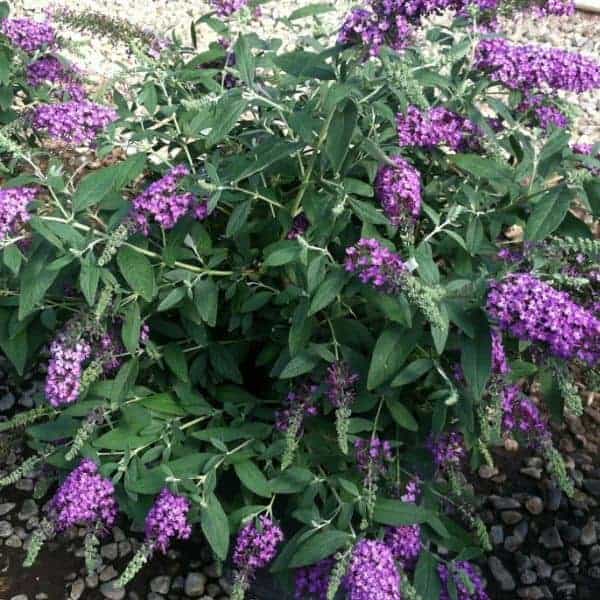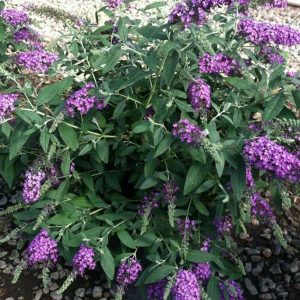 Look, we know that Pyracantha may sound like it is some kind of 1980's heavy metal band. But this is actually one of the better gardening blogs out there. What really blew us away about Pyracantha is the way it is just so weird. We say weird, but we mean that in the best way possible. You see this is the kind of gardening blog that is just perfect for those of you who want something a little bit different. Those who do not want the same kind of roses and tulips that everyone else has.
How weird does this get? Well, they have features on awesome things like a Venus fly trap and what you need to do in order to grow on and keep it fed! Then there is a blog post about a Chinese money plant which can bring you good luck. There is just so much cool stuff here that really will blow your mind. If you want something new, cool and unusual then you are going to struggle to beat what Pyracantha has for you.
The Biking Gardener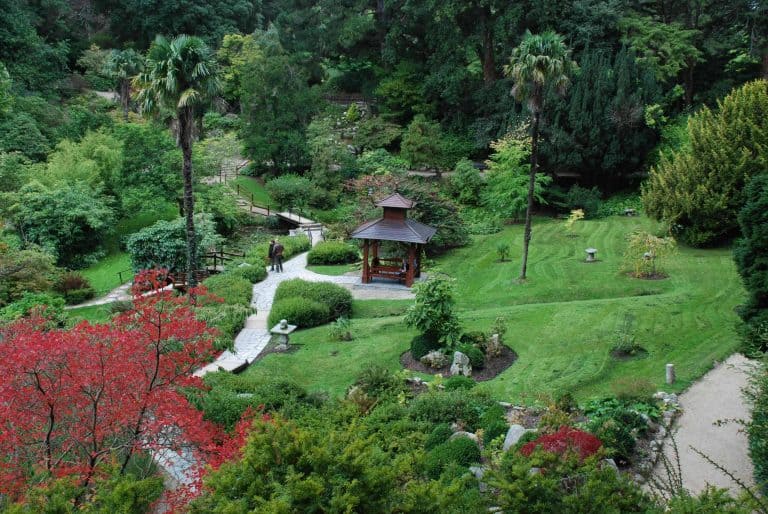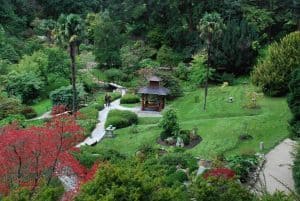 The Biking Gardener is a blog from Geoff Stebbings. If you are a gardener then Geoff is a man you may have heard off as he is an author, broadcaster, blogger and of course a professional gardener. He is the kind of guy that you should be listening to and his blog is chock full of fantastic gardening ideas and advice. No matter what kind of issue you may be having with your garden, we would bet that Geoff will have the right answer for you.
One of the coolest parts of the blog though is reading about Geoff's adventures on his bike where he travels all over the place helping people out with their gardens. He is kind of like a superhero who arrives in the nick of time. Except instead of driving the Batmobile and using Batarangs, he arrives on his bike and is packing a spade!
No Dig Gardener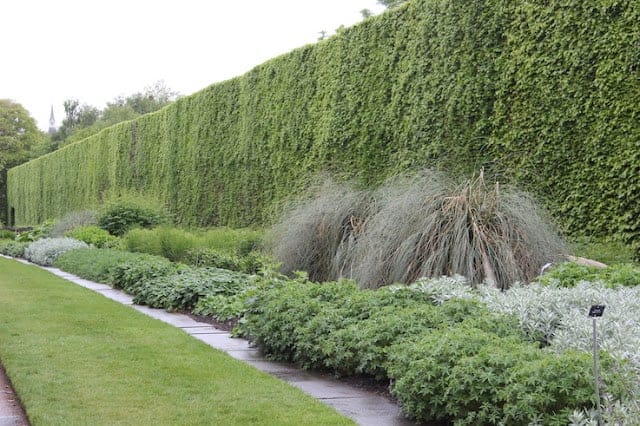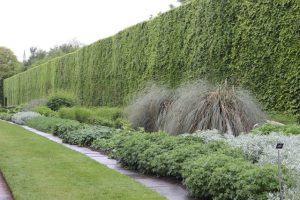 Rodger Brook is the No Dig Gardener and he has been a seasoned veteran of the gardening scene for a very long time now. One of the most interesting facts about this blog is that it is not just the content that is interesting, but Rodger himself. He did not start blogging about his garden adventures until he was in his 70's. He has years of experience as he used to be a horticultural lecturer and gardener which we found very interesting. His writing style is just so friendly and personal that you cannot help, but get sucked in and want to keep on reading more and more of his posts.
With a ton of very interesting stories and some amazing pieces of advice, No Dig Gardener is one of the best blogs on this whole list and we highly recommend you give it a good look.
No Dig Gardener
Digging For Dirt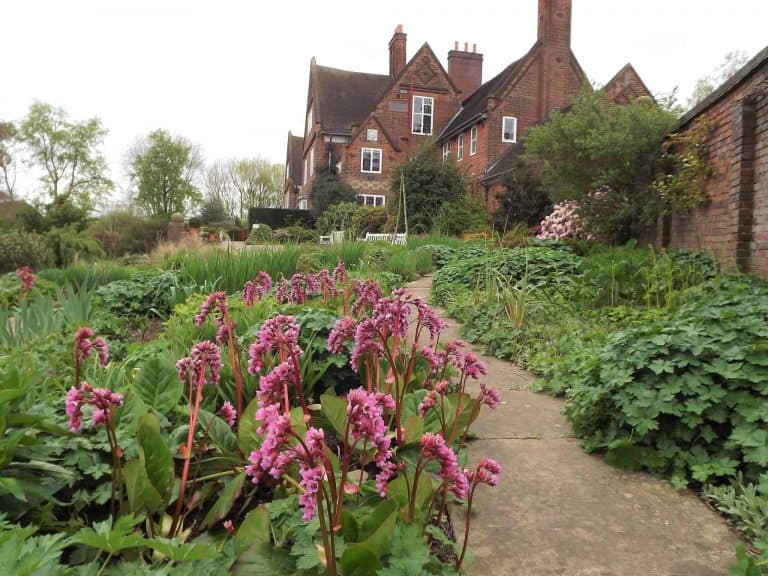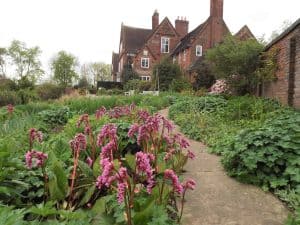 Next up we have Digging For Dirt. Digging For Dirt is a blog that is actually the official blog of Winterbourne House which is in Birmingham and a truly incredible set of grounds. There is a fantastic team of gardeners her and this blog is them sharing their stories of the gardens and how they keep them looking so nice all year round. While reading the stories that they tell is amazing. It is the incredible photos that really take your breath away and make you want to keep on looking at each and every post.
One of the most popular parts of the Digging For Dirt blog is their monthly masterclass. Here each month they give you a fun suggestion that will make your garden extra special. But as well as giving you the suggestion, they also teach you how to pull it off.
The Physic Blogger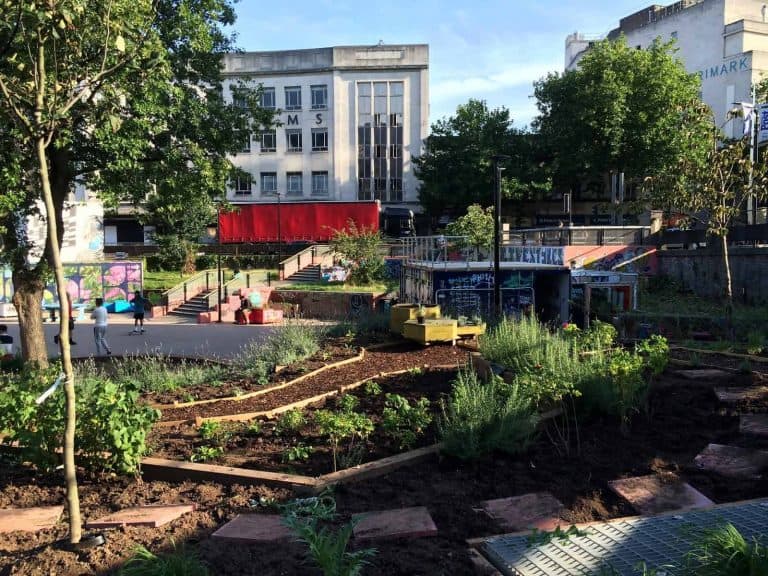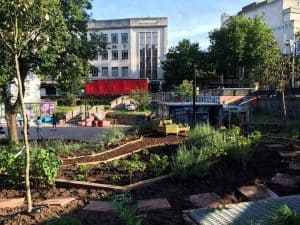 Sara Venn is the kind of gardener that we have a lot of time for. Like many folks these days, Sara does not have the biggest plot of land to potter around on. But she makes the most of what she has and as a result is able to grow some truly epic food such as majestic tomatoes, flower sprouts and much more. We love her style and she loves nothing more than to share with other people how she grows her food, takes care of it and ensures it has the best chance of making it through so that it survives and so it can then end up in a cooking pot!
Us here at WhatShed had a fantastic time with this blog. We feel that Sara is doing gardening blogging just right. She offers some good advice and she has a ton of entertaining stories about the things that she gets up to in and out of the garden.
Dogwood Days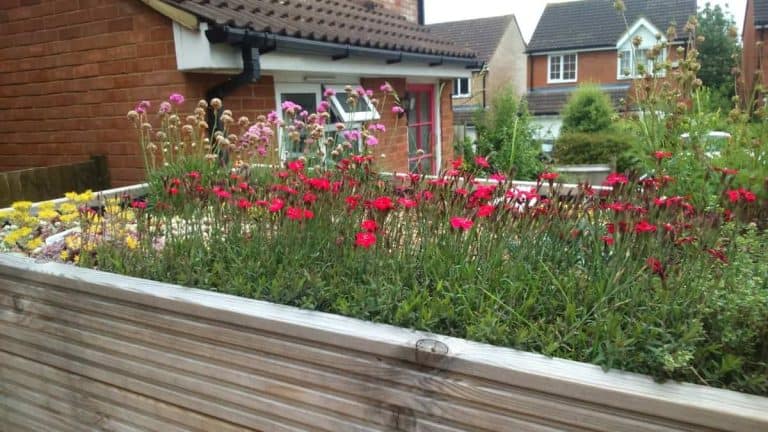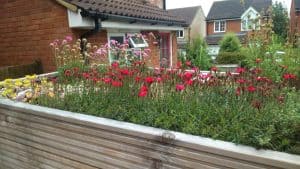 Nic Wilson is the lady behind Dogwood Days and this mother of two is showing us all that no matter what the weather is. There is a way around it and you can still grow your own food! We love this attitude as many of us gardeners simply give up in the winter. But Nic has some great ideas and methods that she uses that let her enjoy her love of gardening all year round. If you are the kind of gardener who is always looking for some advice and wants to know all the ins and outs of different style of gardening then you will get some great advice here.
We want to give special mention to her section where she talks about going plot to plate. Here she shares all the awesome dishes that she has made with her homegrown food.
Edinburgh Garden Diary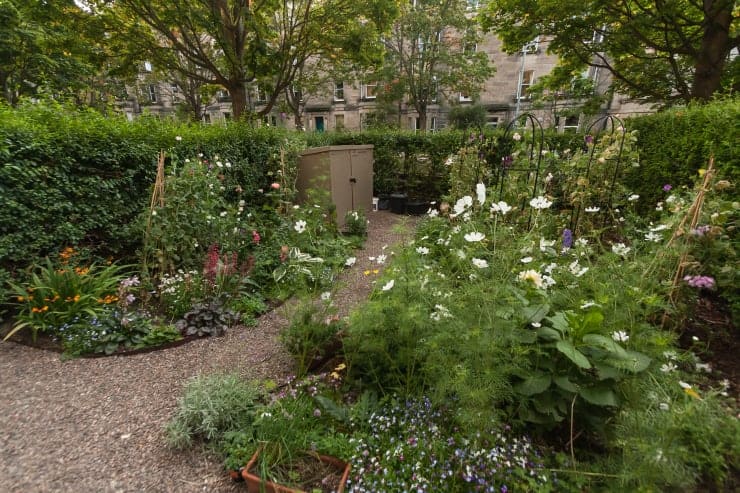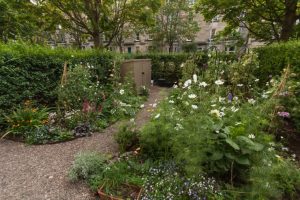 Jo used to live in London and like many people from London. She did not have her own garden. Fast forward a few years and she is now living in Edinburgh and she is in her element as she makes the most of the little plot she has. What started as nothing more than just basic paving slabs. Jo has turned this into a wonderful garden that she has a lot of fun taking care of and growing all kinds of goodies.
One of the best things about The Edinburgh Garden Diary is the way that Jo has documented her gardens journey. You can see how she went from paving slabs to what she has now. It is a very inspirational kind of blog and if you have been looking for something that is going to pump you up and make you want to get out there and take care of your own garden. Well, this blog is going to do that. With great stories and some awesome advice, The Edinburgh Garden Diary is an excellent gardening blog.
Edinburgh Garden Diary
The Bonnie Gardener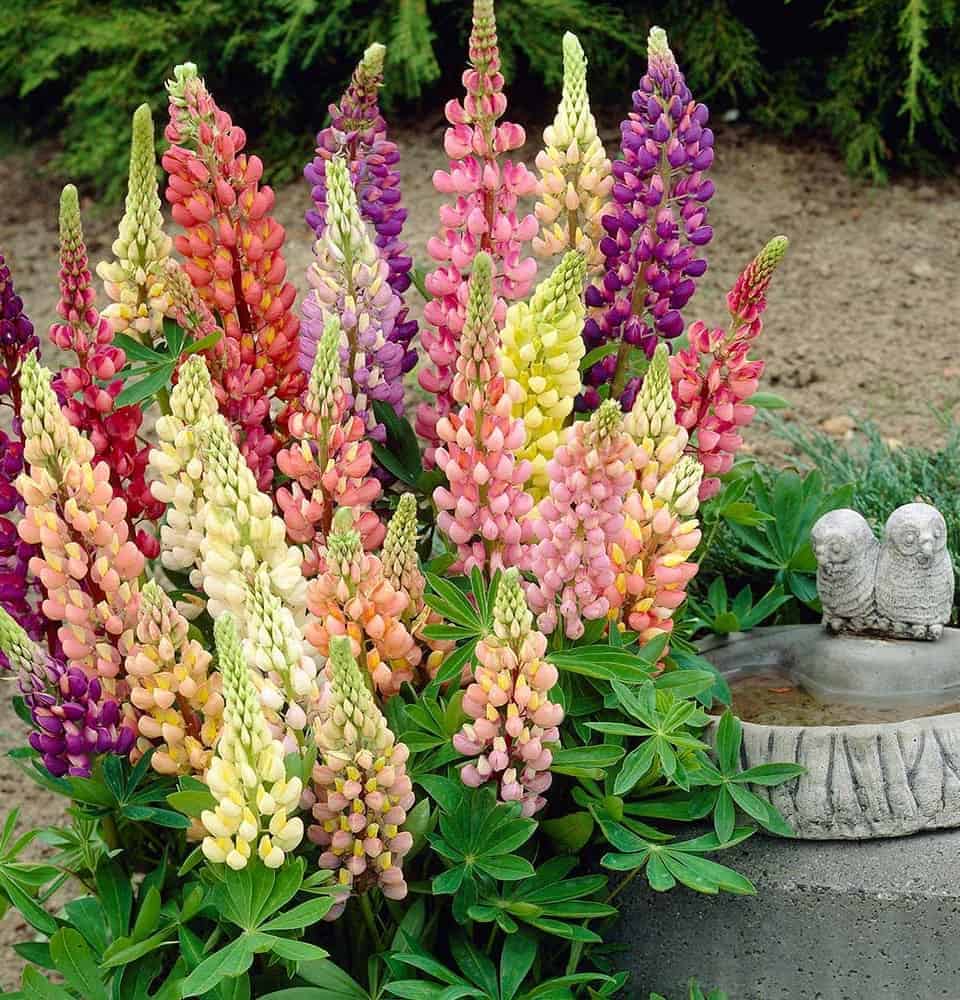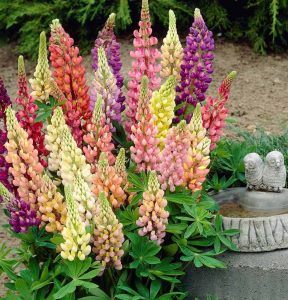 The Bonnie Gardener is a lovely lady called Nicola who has one of the most fun gardening blogs that we have come across. One of the things that we just really enjoyed was her more money saving, thrifty kind of take on gardening where she gives you advice on how you can tend to your garden and not have to spend a fortune to do so. We are sure there are many of you who will love these budget gardening tips that she has. Also, Nicola loves nature so many of the decisions she has made in her garden are with looking after things like ladybirds and other wildlife.
As well as tending to her own garden, Nicola also loves to share pictures and stories from some of the other gardens that she has been lucky enough to experience. You will find these adventures she goes on very interesting and most of them have a few pictures which are always a nice touch.
I Grow Hort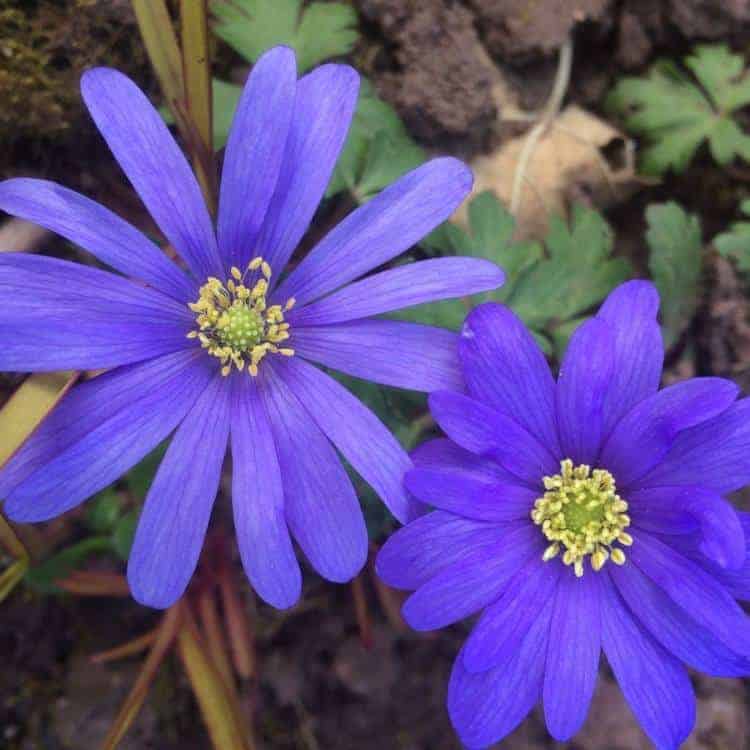 I Grow Hort is one of the most interesting gardening blogs on this list. Here at WhatShed, we love to be out gardening all year round and that is what I Grow Hort is all about. Here you will find ideas and tips for growing flowers in your garden all year round. This is just so cool and helpful that we had to put them on our list. So you can have a lovely colourful garden all year round as long as you plant the right kind of flowers. That is what this blog is all about, keeping your garden looking gorgeous all year round.
If you are a gardener who struggles during the winter months or just flat out gives up. Then I Grow Hort is the perfect gardening blog for you. With very easy to follow tips and clear cut instructions on what are the right kind of flowers to plant for each season. You will be able to enjoy your garden all year round.
The Cynical Gardener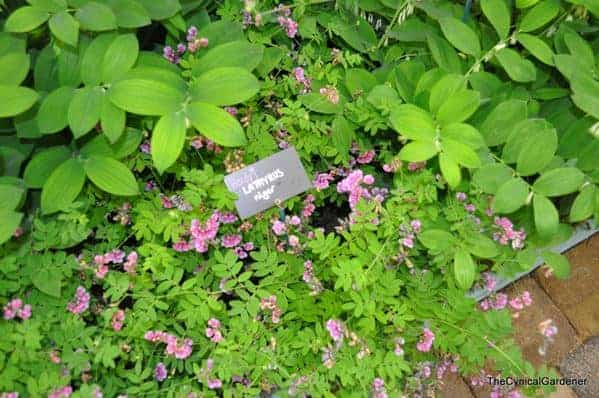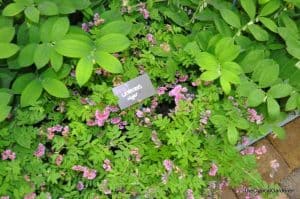 June is the Cynical Gardener and she is a pro… no, we actually mean that. June is professional horticulturalist and she is here to share her knowledge with the world. She has many blog posts where she offers great advice. Whitefly driving you nuts and ruining your garden? Well, June has the perfect solution for you to get rid of the whitefly and save your garden! There is a ton of great blog posts like this that will help you make sure your garden stays in tip top condition.
We love June's writing style and all of the different stories and helpful blog posts that she offers. But another huge part of the blog is her photos. She is a master with the camera and some of the pictures she has taken from other people's gardens as well as her own are truly amazing.
Backlane Notebook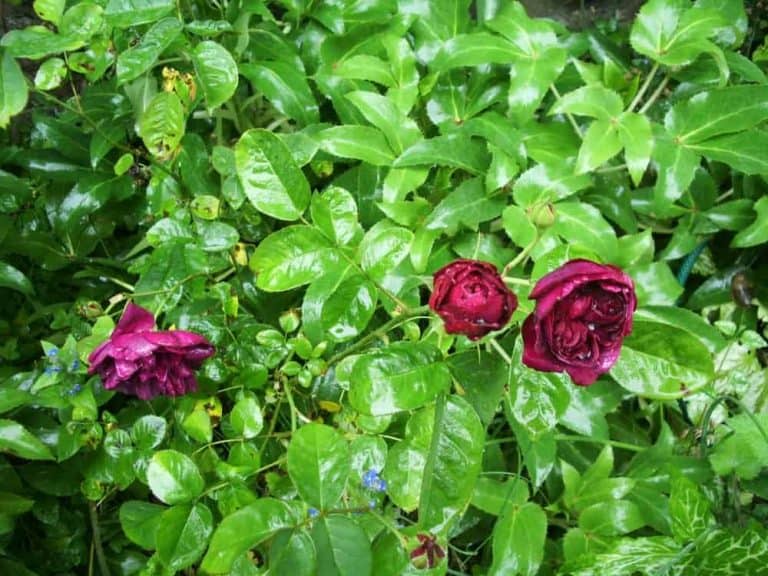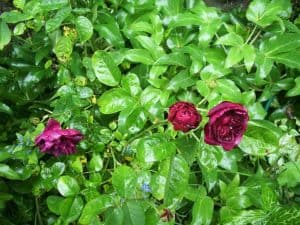 Sue is the lady who is responsible for the incredible Backlane Notebook blog. What we really love about this blog is that it is the perfect blend of growing plants and flowers as well as food that you can actually eat. Sue is a wonderful lady and her personality really shines through in each blog post. You will find yourself nodding your head and laughing at many of her blog posts. The way she writes and explains things to you really does give you the confidence to try new gardening techniques and to try growing new food.
One thing that really impressed us about Sue is the way that she is willing to cook with anything that she grows in her garden. So while you will get a lot of great advice on the actual planting and growing. You are also going to get some tasty recipes here as well which when they are made with the food you have grown yourself, makes them extra special.
Sharpen Your Spades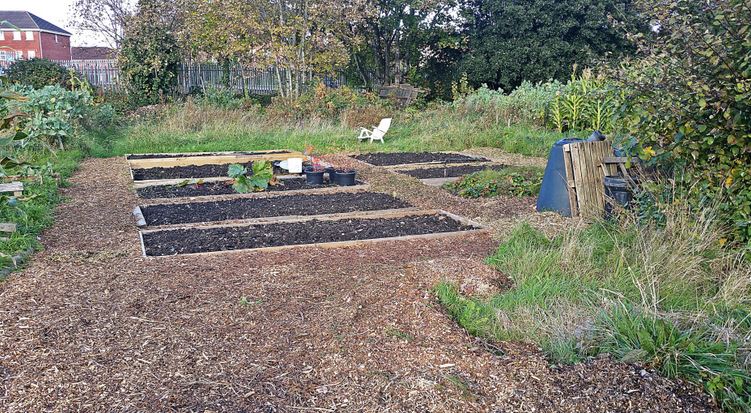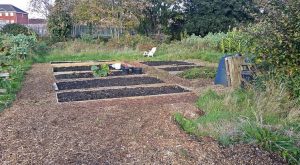 Richard Chivers is the man behind Sharpen Your Spades and he has done an awesome job. Richard is the kind of gardener who loves to be out on his land all year round. Even in the winter months, he can be found out there with his spade turning over the soil. No matter the weather, Richard will find something that he can do in his garden. It is his great attitude that makes reading his blog so much fun. It also makes you realise that there is no excuse for you not to be out there taking care of your garden!
Richard is also a huge lover of black gold, his name for manure and he will let you know of all the ways it can help you grow fantastic food in your own garden. He also has some genius ideas for using random stuff he finds around the house in his garden. Like using toilet rolls to make seed pots!