The weather is taking a turn for the better and the outdoor space in outside your house that resembles Jurassic Park is due for a makeover. Well today, we have for you some awesome garden design blogs. These will surely get those creative juices flowing and give you some great ideas for things you can do with your garden.
Studio 31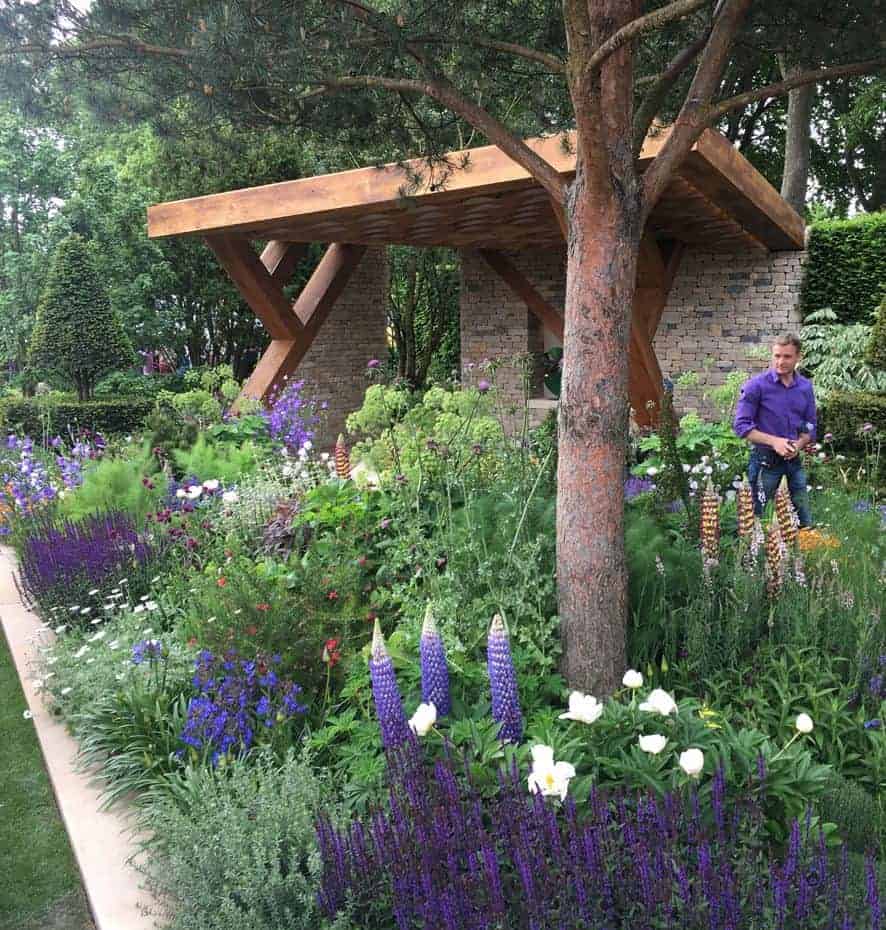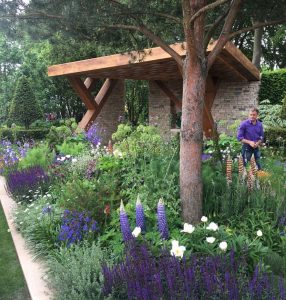 Nope, Studio 31 is not some hip, London nightclub. It is actually one of the most interesting blogs on this whole list! Edward and Katie are the people behind this blog and they really want to do their part for the environment. That means all of their suggestions, ideas, and blog posts have an eco-friendly twist to them and we think that is really cool. These fine folks are masters of upselling and they have turned some old items like old glass windows and oil lamps into cool items that are practical and also look really smart.
One of the best parts about this blog though is the treehouse. Please note that this is not a kids tree house, this thing is huge and they play music in here, hang out and in general use it as a regular room! The treehouse is one of the most interesting things we have ever seen someone do in their garden and if a few of us in the WhatShed office were a bit better with a hammer and a saw, we might give it a try ourselves.
Vialii Garden Design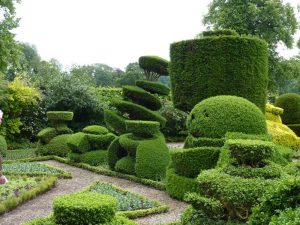 If you are the kind of person who dreams of a big garden in a small space then the husband and wife garden design team of Jill and Michael Burt have some great ideas for you. They give you all these fantastic ideas that will really help you maximize the space you have so you get the best of it and can have as many different flowers or vegetables all without making it look overcrowded. Many people here at WhatShed were very impressed with some of the great ideas that were on the Vialii Garden Design blog had.
The reason for this is that the Burt's have a structural engineering background so they have all these really cool and interesting ideas of things you can do with your garden. In addition to this, they actually share with you how you can do these awesome ideas in your own garden.
Jane Harries Garden Designer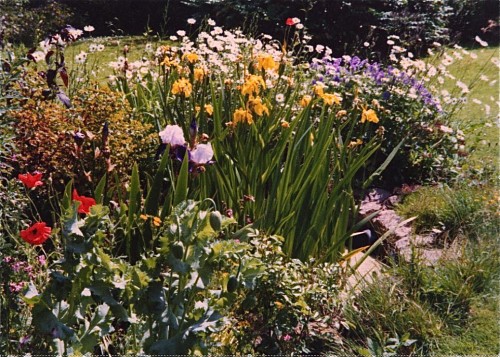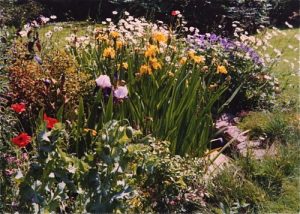 Jane is the kind of lady that we really like. On her blog, Jane Harries Garden Designer, she has all kinds of "out of the box" ideas that will make you say wow. There are some great and rather unusual ideas like using porcelain instead of regular paving tiles. She is full of great little bits of information and advice that are going to really help you make sure your garden is the best in the neighborhood.
While Jane has a lot of fun and interesting ideas for your garden. One of the best parts of her blog is the way she tries to encourage you to find your own inspiration. It can be hard coming up with your own ideas, but Jane encourages you to open your eyes and find your own inspiration which we think is really cool.
Oxford College of Garden Design Courses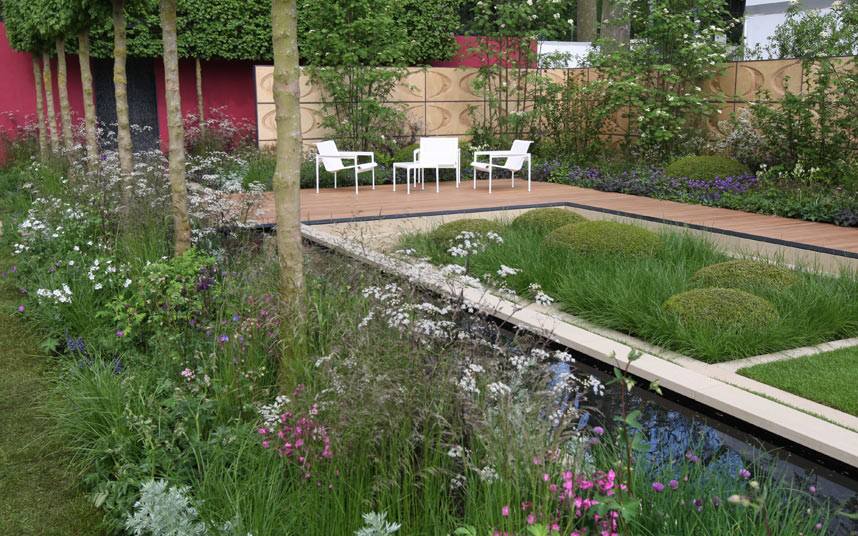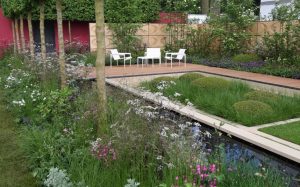 Ok for this one we are changing it up a little bit. While this is a place you can come and find all kinds of great gardening pictures which will make you realize you need to step up your own gardening game. The Oxford College of Garden Design Courses is exactly what it sounds like. This is a site that offers gardening courses. Courses that will teach you all the things you need to know to make your own garden special and maybe if you are good enough, start your own career as a garden design.
We know that looking at blogs to get ideas is really cool. But if you want to know exactly how to become a proper gardener then this is a great way. Of course, there is a "fee" that you have to pay. But if you are serious about learning all you can about gardening then this might be something to think about.
Oxford College of Garden Design Courses
Successful Garden Design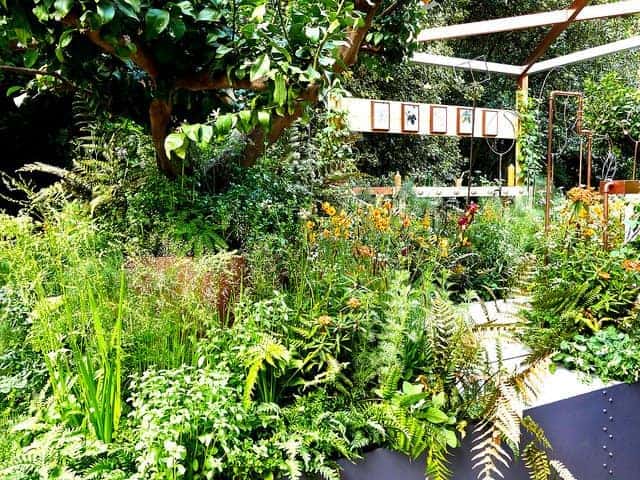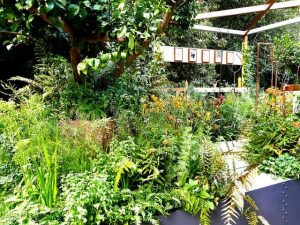 Successful Garden Design is a blog from pro gardener, Rachel Mathews. We fell in love with this blog and while Rachel is clearly a lady who knows exactly what she is doing. You do not have to have the world's largest garden in order to use some of the great ideas that she has. As a matter of fact out of all the blogs on this list, we would say that if you do have a smaller garden. Then this is the blog that you want to spend some serious time with, also Rachel is not shy about asking any questions you may have.
A part of the blog we really liked was the way Rachel will tell you what kind of flowers go best with certain seasons. So she will have all these super bright flowers for the summer and then things a little more laid back for the spring.
Hendy Curzon Gardens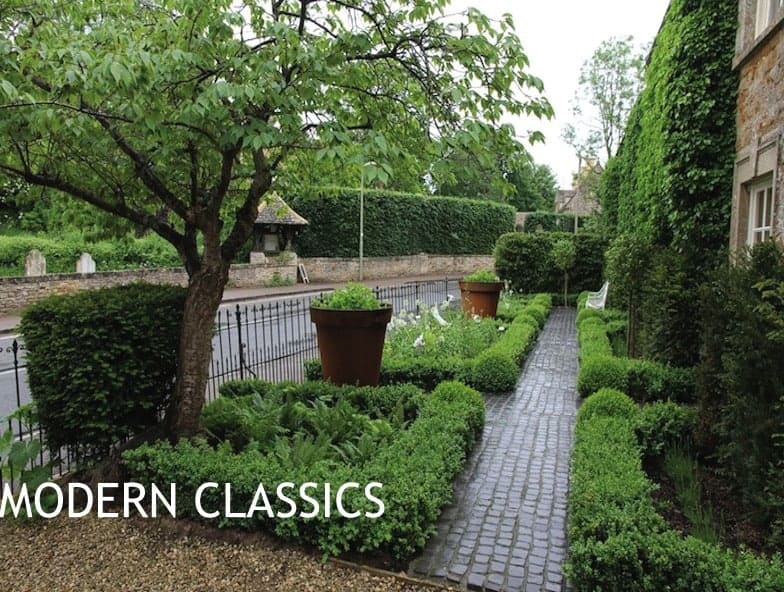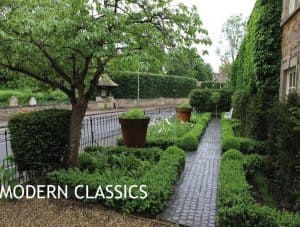 Based out of Oxford, Hendy Curzon Gardens is a fantastic gardener designer blog that many of us in the WhatShed office have drawn inspiration from. You will find a lot of great ideas here and they do a wonderful job in explaining to you how you can do these types of things in your garden (they have some amazing flower displays) but what really blew us away as the image gallery.
A keen eye is something that you either have or you do not have and these folks certainly have it. The image gallery is just incredible and you will be blown away at some of the images they have captured. If you are looking for a bit of inspiration to turn that wasteland you call a garden into something special. Then this is the blog that will do that.
Hornby Garden Designs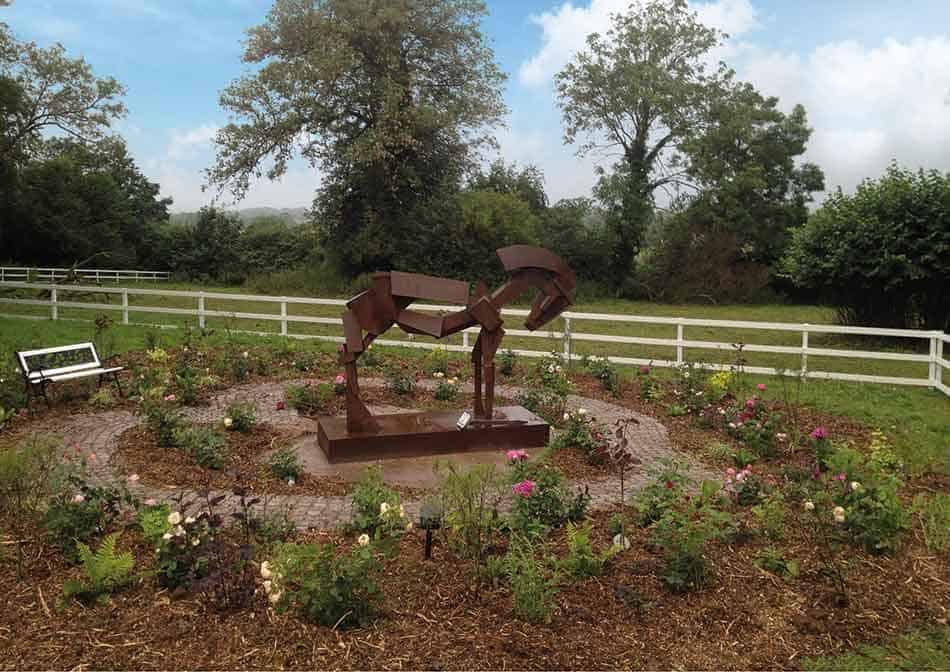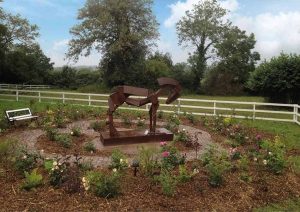 Now here is a blog that many of us in the WhatShed office can get behind. Hornby Garden Designs is a ton of fun. Of course, there are a lot of great ideas for any kind of garden on this blog, but there are a couple of sections that really impressed us. First of all, they are great at letting you know what kind of flowers you need so that your garden is as low maintenance as possible. We are sure this is something many people will find very useful as there is a lot of folks who want a nice looking garden but do not want it to require a ton of work.
The other part of the blog that was a lot of fun was how to set your garden up so it is the place to go for summer and outdoor parties! We love a good party and if you want people over in the summer for a good BBQ and some beer, you will get some great ideas here.
Victoria Wade Landscapes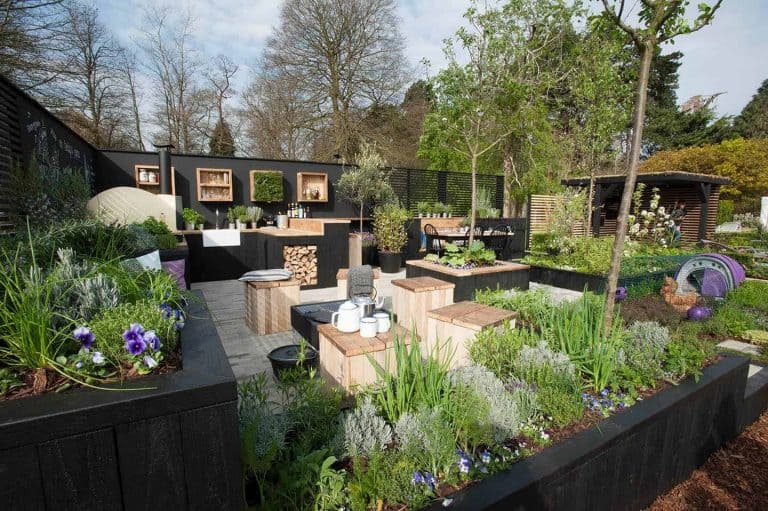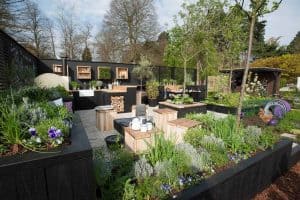 Now, this is a blog that is sure to inspire anyone who looks at it. Victoria and her husband, Joe are an award winning team of garden designers. The have won awards and have worked with all kinds of people and reading the stories of what they have done, how they have done it and why is very interesting and sure to make you excited about trying some of these ideas in your own garden.
One of the sections that we thought was really cool was the way Victoria gives you some awesome advice on having a great garden that is made from upcycled materials. Very interesting stuff indeed!
The Garden Company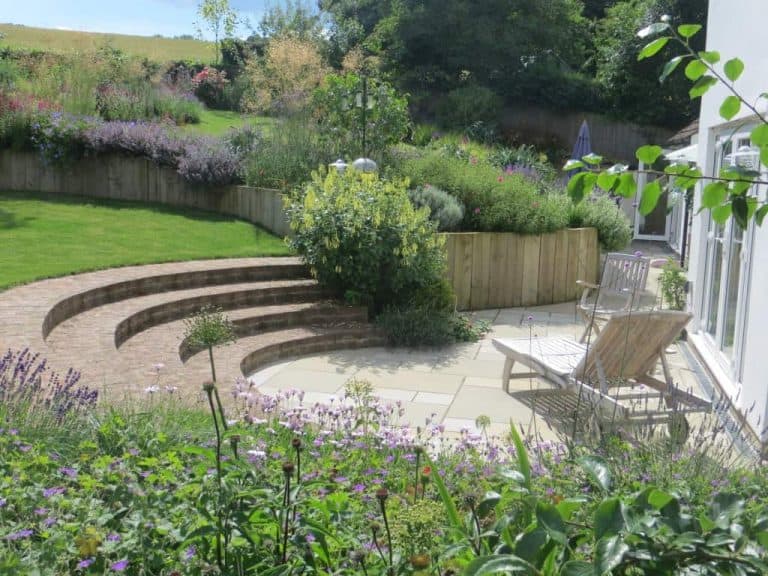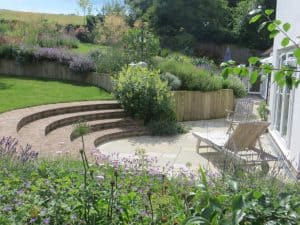 James Scott knows what he is talking about and there is some great posts on his, The Garden Company blog. We really like how he goes all in with traditional English country style gardens. He has some great ideas for things like ponds. Framed views and so on. If you want something a little more picturesque, classic and English then you will love the inspiration that James gives you.
Also as James is from London, he knows that space is a premium in our nation's capital so he has some great ideas for ways you can have a nice garden, even if you do not have a lot of space.
Glorious Gardens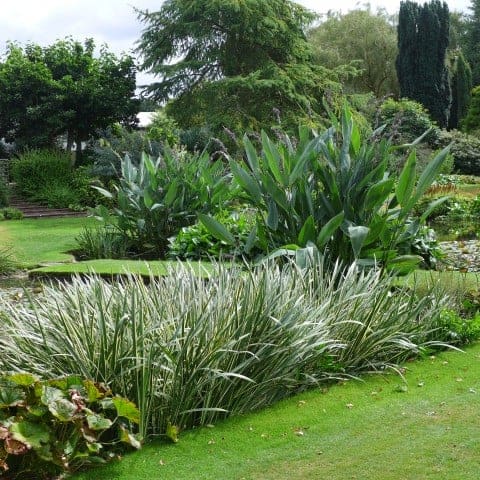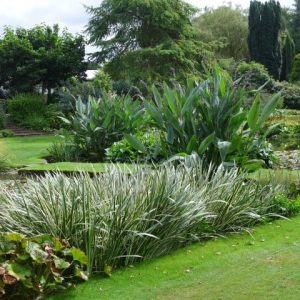 Australian gardener, Andrew has some very interesting ideas that will make your garden the envy of your neighbors. While some gardeners have a style that they really like to stick with. Andrew is a little different as he is the kind of guy who takes his inspiration from all over the world. He now lives in England and loves a traditional English garden, but he will take things that he has seen from his homeland and other parts of the world to make something truly unique and cool.
You will notice that there is also some fantastic photographs here and best of all, Andrew gives his advice on how you can make your garden look like that!
Bowles And Wyer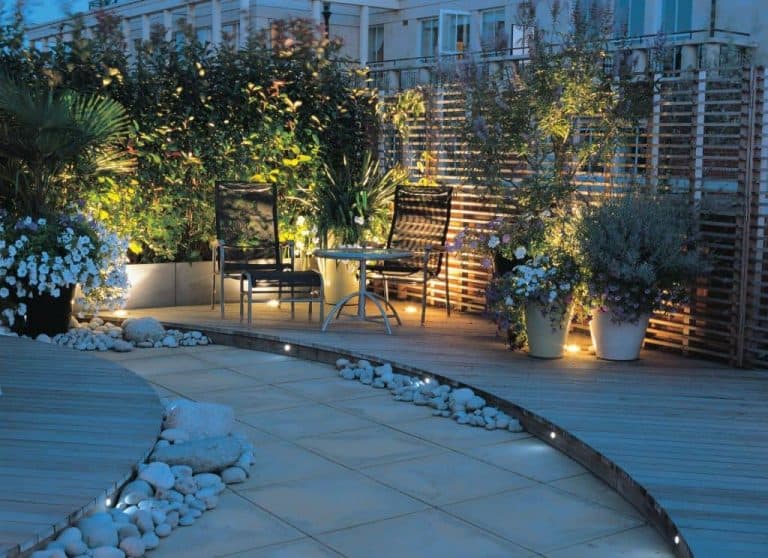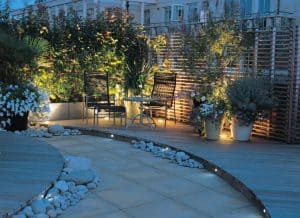 John Wyer is the man behind the Bowles And Wyer blog. Bowles And Wyer are one of the biggest landscape gardening/garden design teams in the country with a multi-million pound business! So, John is a man who clearly knows what is talking about. His team is responsible for some of the most amazing gardens you will ever see and he is not shy to show you pictures of them which are sure to inspire you.
But as well as being part of this epic gardening team, John also shares with you his own gardening adventure from growing his own vegetables to having to face off against slugs in an epic battle for his own vegetable patch! There is just a ton of interesting things to read here that will help you come up with a fun and interesting design for your own garden.
The Room Outside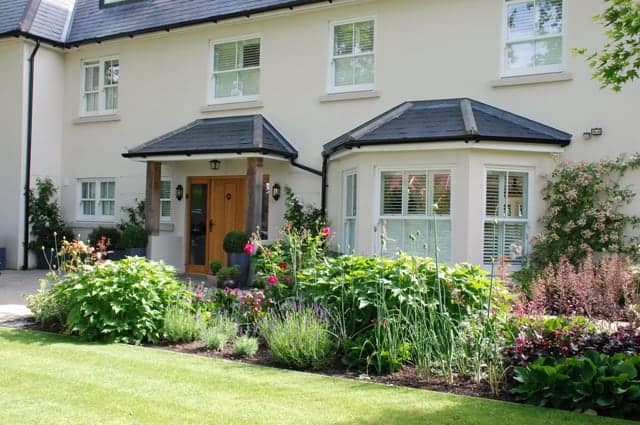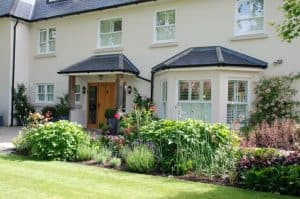 Lisa Cox is the lady behind The Room Outside and it is a blog that we had a lot of fun with. Lisa is the kind of designer who feels that people should be outside, enjoying their garden. This is why she has a ton of great ideas for you guys. Some are pretty elaborate and draw inspiration from all over the world, but there are a few nice and easy ones that any of us will be able to give a go.
With plenty of stories and a lot of personality, The Room Outside is a fantastic blog and we are sure that no matter what your garden is like, you will find something here to make it even better.
The Garden Builders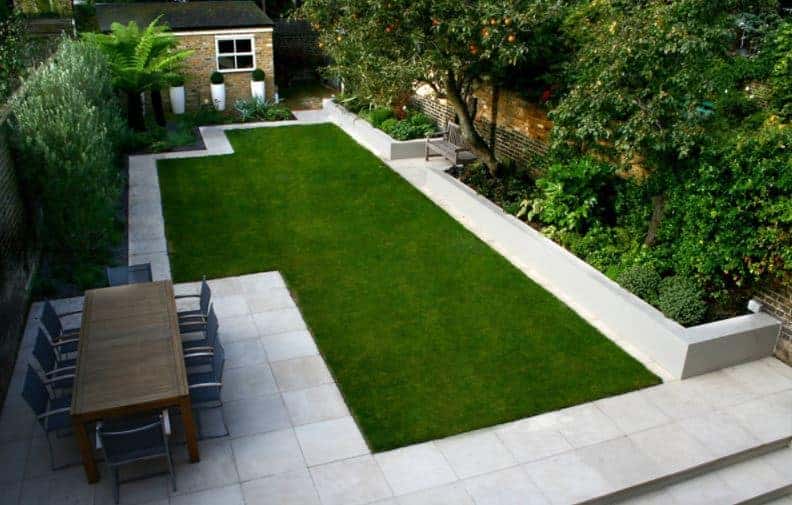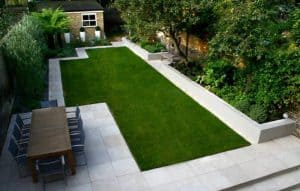 The Garden Builders team is a group of professional gardeners that are based in South West London. These guys are an award winning team and if you take just a few minutes to have a look through their photos, you will soon see why. With some great stories about some of the gardens, they have created. You are sure to be inspired to get off the couch and try and do something really fun with your own garden. There is also some great advice about how to actual plant flowers here so that is sure to come in handy.
As they are from London, you will also find some very nice ideas for rooftop gardens. Actually, when it comes to rooftop gardens these guys are some of the best.