There are so many awesome gardening blogs out there that here at WhatShed HQ, we came up with the decisions to make another list of amazing gardening blogs that we feel will help inspire you to do something amazing with your garden.
Richard Jacksons Garden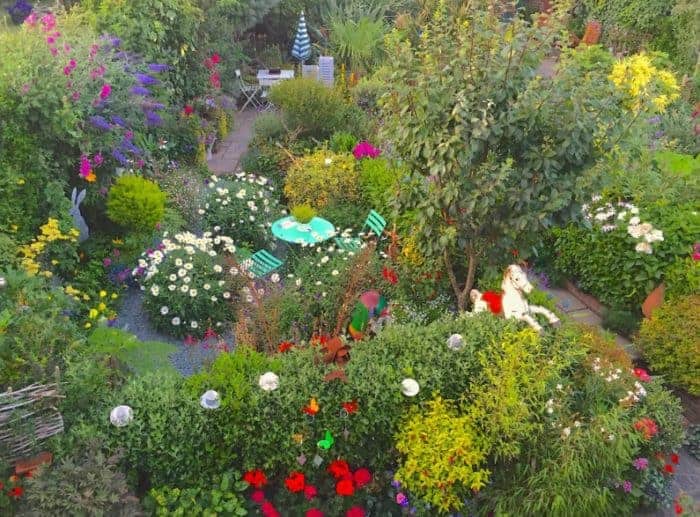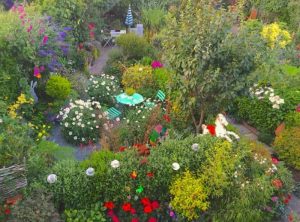 First up we have Richard Jacksons Garden. The first thing that impressed us with this gardening blog is that it actual has a team of gardeners behind it. That means you get many different points of views and pieces of advice from different folks. Speaking of advice, you are more than welcome to get in touch with any gardening questions you have and one of the good people at Richard Jacksons Garden will do their very best to help you out. With some great tips and pieces of advice, along with some fun suggestions, we had a great time looking through this blog.
One part that needs special mention is the part about lawn care. Not to many gardening blogs take the time to talk about taking care of your garden. Such as if you should mow it at all! So we found this very interesting to read.
Lou J Nicholls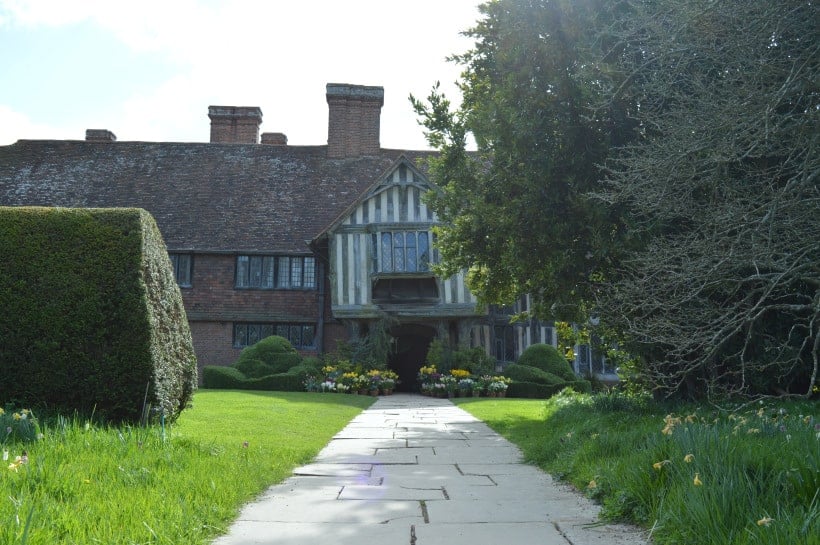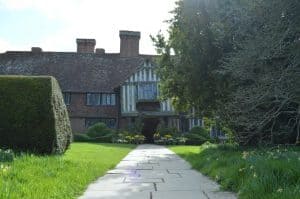 Louise Nicholls has a very well designed blog that many people in the WhatShed office have been raving about. We loved reading all her posts about her own garden as well as the tips and ideas that she offers for other people. But just hearing about how Louise made the transition from jewelry design to head gardener was fascinating stuff. If you want to read a garden blog that has a bit more of a personal touch then we are sure you will really enjoy this.
In addition to the posts about gardening and growing your own food. Louise also likes to share tips on how you can protect your garden from all the little pests that mother nature throws its way. We are sure this is something many of you (we included) will find useful.
Sally Nex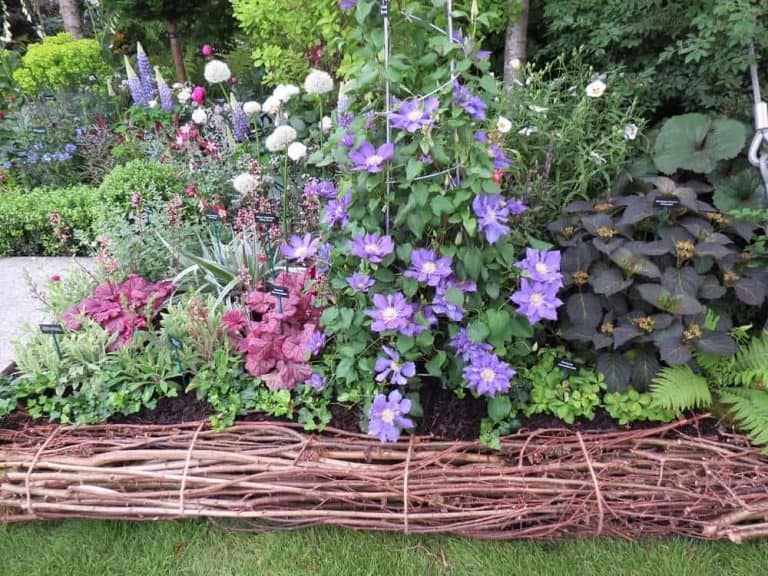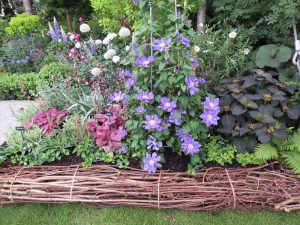 Sally started her life as a gardener with a few simple things in her garden such as peas and beans. She loved the taste of the food she had grown and that has blossomed into a love for gardening as well as a blog that is a ton of fun to read. Sally Nex has really won us over with her witty writing. As well as sharing the different things she has grown and then cooked with. She gives you the mental tools that you need to make this happen in your own garden. We feel that this makes, Sally Nex a great blog for those looking for a little bit of inspiration or some advice for growing their own food.
One of the most impressive sections of the blog is who Sally lets you know that she kept her greenhouse producing food all through the winter! It goes without saying that this is really cool and something many of us in the WhatShed office wished we could do.
Peonies And Posies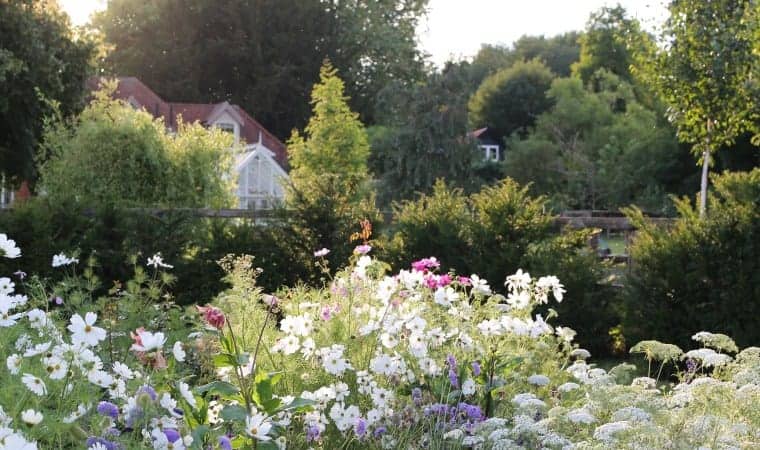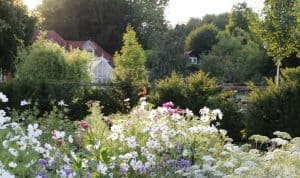 Julie King is a gardener who as well as knowing exactly what she wants in her garden is a whizz with a camera. This is evident from some of the truly amazing photos that she has of her own garden (and from what we think are some others as well) She has done a great job in not just showing off her garden, but in also giving some great hints and tips for how you can make your own garden look just as nice.
Her blog has many different sections with our favourite being Flower Favourites. Here she showcases some of her favourite flowers and some nice and tasty treats that she has managed to grow. If you want a little inspiration then this is a blog that you have to have a good look at.
Noels Garden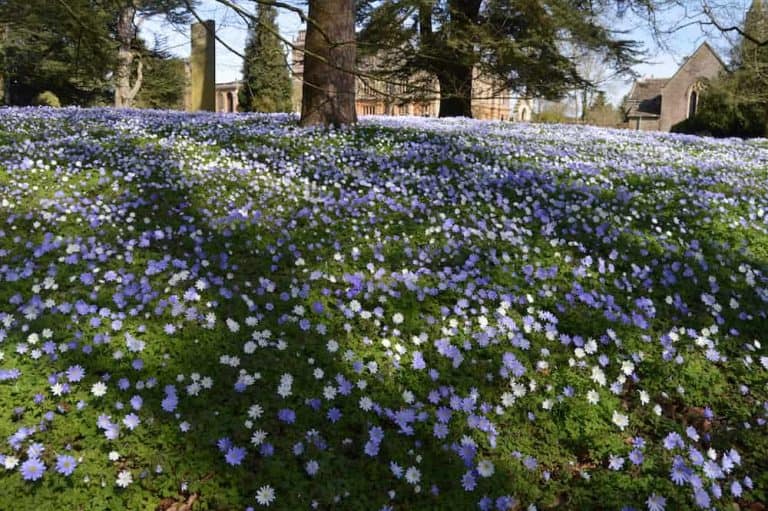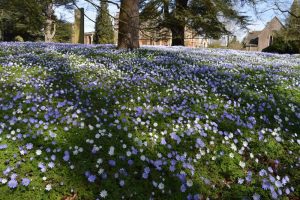 As well as being a real gardening enthusiast. Noel Kingsbury is also a teacher, writer, researcher, and lecturer. He wants to make it his mission to make sure that people are learning the right skills when it comes to growing and maintaining a garden and we think that is really cool. If you want to learn as you read and maybe even stop for a moment so that you can think about what you just read, you will love Noels Garden. It is a thinking man (or woman's) kind of blog and that is what we really like about.
We had a lot of fun with this blog and if you want to read one man's mission to make sure gardening is done properly then we think you will enjoy it too.