Here at WhatShed, we have a few folks in the office who like to think of themselves as pro gardeners. While calling themselves pro gardeners might be a bit of a stretch. One thing that all of us here at the WhatShed office agree on is that you can get some amazing tips for your garden by looking at some of these amazing garden blogs. These are blogs from people who can actually call themselves professional gardeners. So if you are looking for pro tips to help your garden stand out from all the rest then these blogs are the place for you to look.
Mr. Plant Geek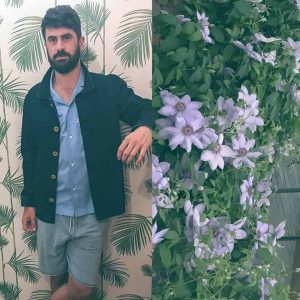 Can people who are into gardening be considered geeks? Well in regards to Michael Perry, we feel that geek is kind of the right way to go as this guy is something of a mad scientist when it comes to gardening. Michael has a ton of out there ideas, but most of them are just awesome and things we wish we thought off! One of our personal favourites has to be his egg and chips plant which was the merging of a potato plant and aubergine. How he comes up with these ideas is beyond us. But if you want your garden to be a bit more out of the box then you will get some great ideas and inspiration here.
Michael has been featured on some of the biggest shows around such as This Morning, The One Show and The Alan Titchmarsh Show. So you could even make the argument that as well as a pro gardener, he is also something of a celebrity.
Cleeve Nursery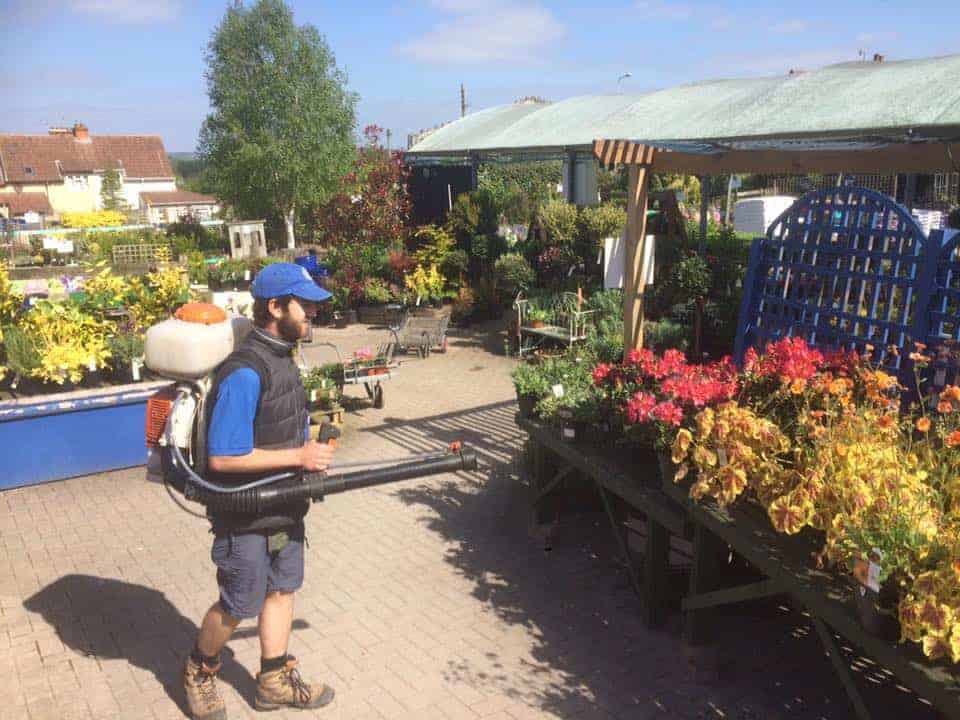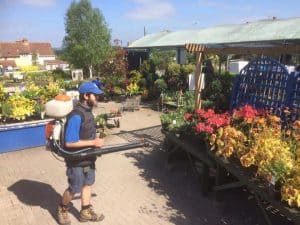 The Cleeve Nursery is just the kind of gardening blog that us here at WhatShed love. Based out of Bristol, Cleeve Nursery has some amazing gardening ideas for you. No matter if you are the kind of person who is looking to grow your own delicious food or even have an array of beautiful flowers. You will find ideas and tips on here that will help make your dream garden become a reality. Cleeve Nursery is one of the more popular gardening blogs and one that was highly recommended to us.
One other thing that we have to mention about Cleeve Nursery is that this is not just one person. It is a group of gardeners who have over 150 years gardening experience between them. So you get ideas and advice from different people on here and we think that is really cool.
No Dig Home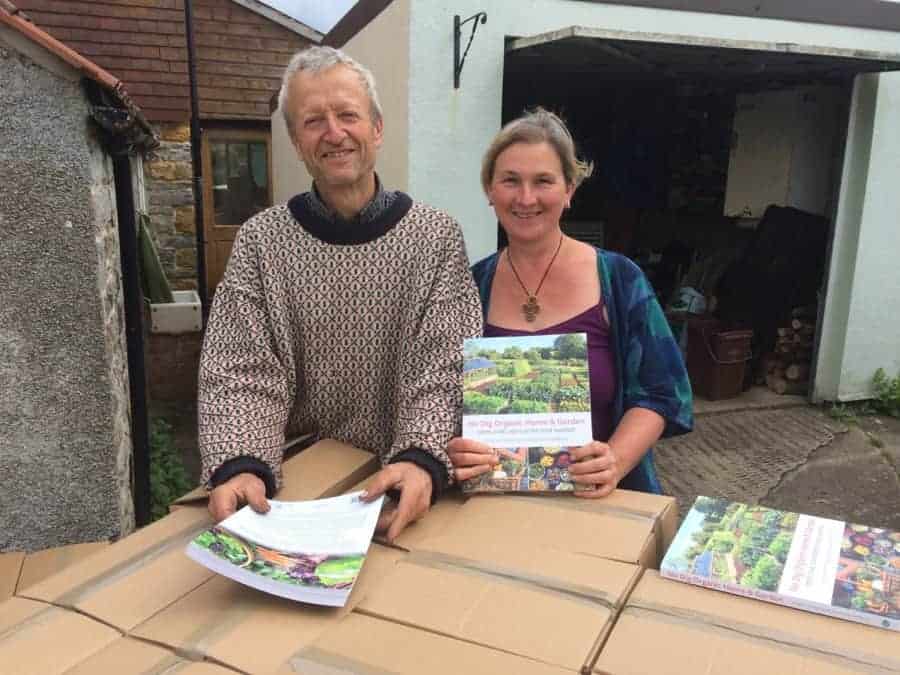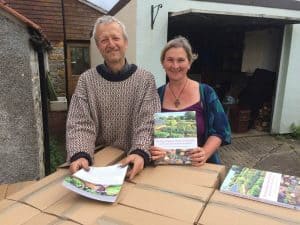 Stephanie Hafferty is the lady who is responsible for the No Dig Home blog and her garden is truly spectacular. How spectacular you ask? Well, Kevin McCloud from Grand Designs said her garden is a work of brilliance. Stephanie is all about being a no dig gardener which is fascinating to read about and we are sure that a few of you are going to be tempted to try this style of gardening out. Especially when you see all the blog posts for the amazing things that she has managed to grow in her garden.
In all this is a truly fantastic blog that is just full to the brim with fantastic tips, ideas, and photos that will greatly inspire you to get your hands dirty and make your own garden something very special.
Jack Wallington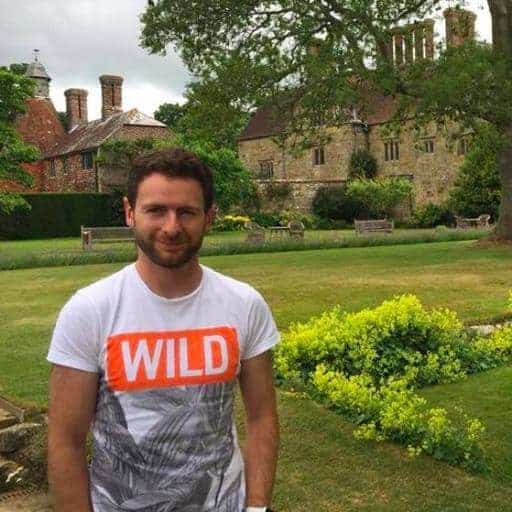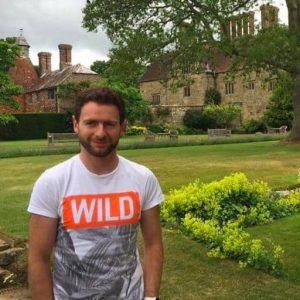 If the name, Jack Wallington sounds familiar to you that is because this gentleman is a full-on pro. He is actually part of the Big Dreams, Small Spaces TV show that is on the BBC. Along with Monty Don, they transformed his Clapham garden from an urban space into a truly incredible garden that will take your breath away. Jack is a really top bloke and we loved reading his stories and tips that some folks in the WhatShed office have really taken to heart and tried in their own garden.
Jack also likes to look at gardens from all over the world which is pretty interesting. With a keen eye, you get to see some amazing gardens here. Gardens that you may think you will never be able to create, but with the inspiration this blog gives you, anything is possible.
Quirky Bird Gardener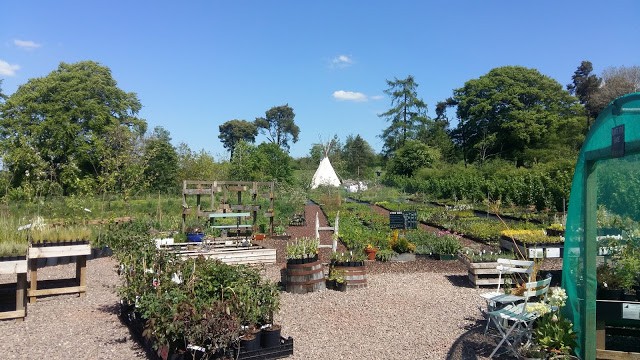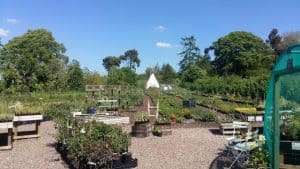 The Quirky Bird Gardener is a very fun blog from a Scottish gardener. What we have here is one of the more entertaining blogs on this list. It is just so very well written and the personal touches about her family and friends as well as the trips she takes to other gardens are very interesting to read. It makes you take more notice of what advice she gives as it makes you feel like she is talking to you personally.
Based in Scotland, you get to see some of the most amazing gardens in Scotland such as Dawyck Botanic Gardens and Dryburgh Abbey. One really awesome thing is the top 100 plants section which is great if you are looking for ideas for plants to grow in your own garden. So if you want a little bit of advice from North of the border, Quirky Bird Gardener is the place to go.
Sally's Garden Blog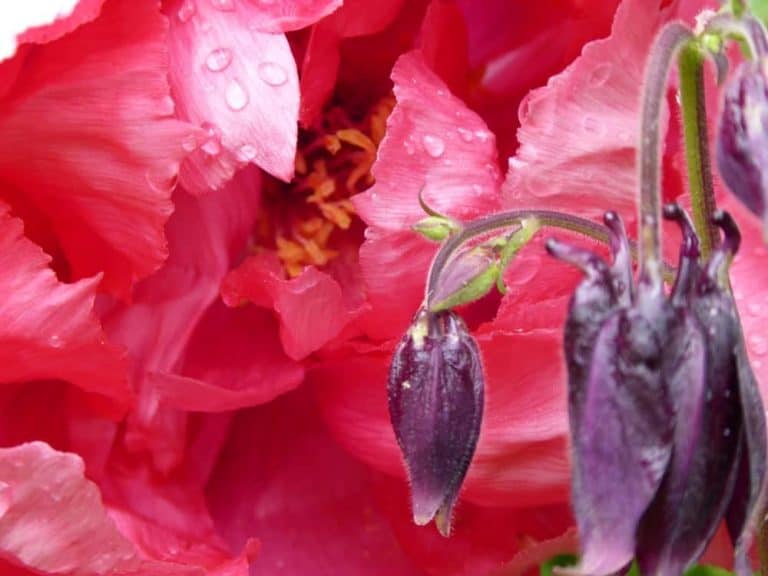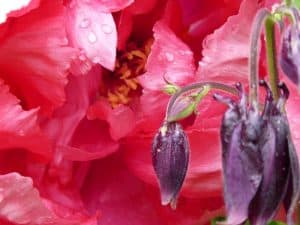 We just love Sally's blog, Sally's Garden Blog. One of the best pieces of advice that she gives you aspiring gardeners is to simply take your time. Which is actually a great bit of advice as rushing into things is one of the main ways you can make a mistake in your garden. We love all the different pieces of advice that Sally offers and if you actually listen to it then you will be amazed at how easy and fun it is to make your garden something that will make all of your neighbours.
Sally has one of the more personal blogs on this list. By that, we mean as well as giving a lot of gardening ideas and advice. You also feel that you get to know her as a person and we think that is great. She gives detailed accounts of the people she has worked with and what was done in their gardens and we really enjoyed reading blog posts like that.
Fantastic Gardeners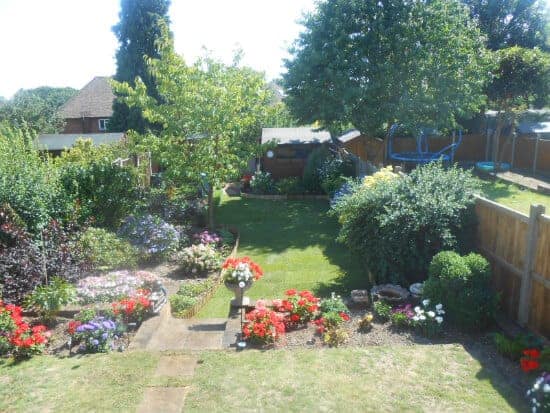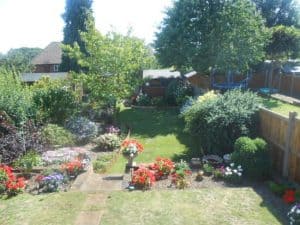 We loved reading about how The Fantastic Gardeners started off as a cleaning company in London who also just so happened to have a love for garnering. Which has blossomed into them being respected gardeners and also this blog which is very popular. What made us put the Fantastic Gardeners blog on this list though was the way they are looking out for you allergy sufferers. Here at WhatShed, we have a couple of people who are always coughing and spluttering all through the spring!
These are the kind of people that this blog is made for. From blog posts about how to keep pollen out of your garden to how to make your garden as allergy free as possible! You are going to get a ton of great tips out here that will help keep you out in the garden and hot have to keep wiping your nose every two minutes.
Kew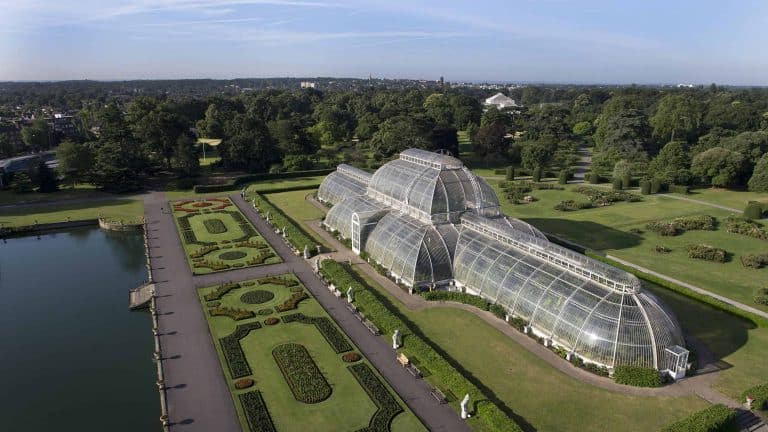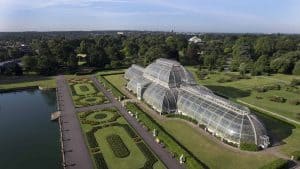 This is the blog of the Royal Botanic Gardens At Kew and wow is this amazing. Putting this blog on here is kind of a cheat. While they do have some blog posts about ideas and tips that the average Joe could do in their own garden. It is the posts about some of the more amazing and spectacular plants like a Madagascan suicide palm, a chocolate tree and much, much more. Some of the things you will see here are amazing and just make you think about how crazy some of the more exotic plants and trees in the rest of the world are.
These are some of the best people when it comes to plant science and conservation so you can take what they say to the bank. If you want to take a break from digging around in your own garden and read about something a bit more spectacular this is the blog for you. Also if you can make some of this stuff happen in your garden then more power to you!
Rosewarne Gardens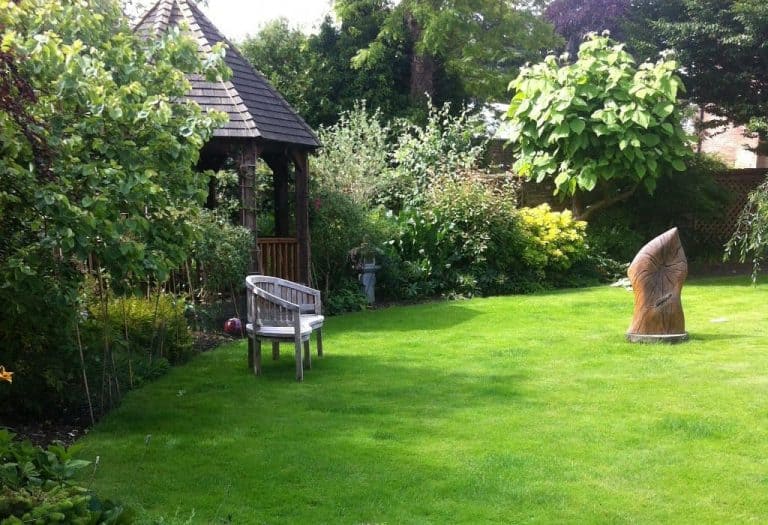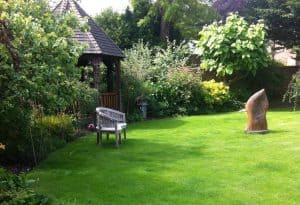 Rosalind Rosewarne is a very interesting lady. She has a background in interior design, graphic design and project management. So even before she got serious about gardening, she had the perfect set of skills that could be transferred over to gardening. One of the most amazing things you will read on this blog is her triumph at RHS Tratton back in 2016. This was her very first show garden and she actually won a Silver Gilt!
There is a ton of great stuff on this blog, but one thing we have to suggest you read is her blog post on where she gives you a bit of insight and advice on what it takes to compete at RHS Tratton.