The definitive guide to Garden Street voucher codes, discount codes and other money saving tips
Garden Street are a fantastic retailer and due to the large amount of products they sell, many people are trying to find that great Garden Street discount code that they feel is going to save them a fortune. Anyway, Garden Street are a really underrated retailer and many people do not realise just how many different garden structures they sell. They stock sheds, summerhouses, greenhouses, bike stores, log stores and pretty much anything else you could need for your garden. We have been very impressed with Garden Street and we feel that they could become an even bigger player in the world of garden buildings in the near future. One thing we do want to give them a high five for is their range of high end plastic sheds which is very impressive.
As they sell so many different things, finding a genuine way to get a good Garden Street deal can be quite tricky. That is the purpose of this guide. To make sure that you know where you can genuinely find ways to make your money go further. Also we are going to share with you the top sites who will waste your time when looking for Garden Street voucher codes and deals!
Tested & Working Garden Street
Alternative

Discount Codes & Offers

We know that if you have come to this page you are looking for a discount code for Garden Street, as we explain further up Garden Street dont often issue discount code. As such we thought you might like to see what are some of the best discounts that are currently on offer from other garden building retailers.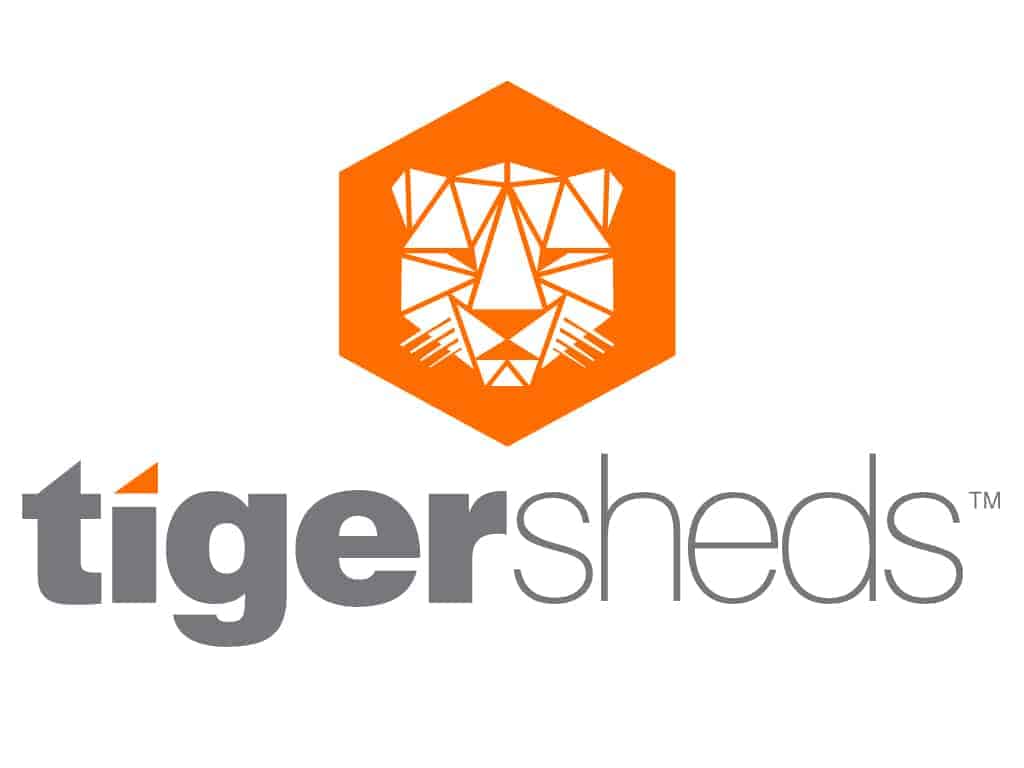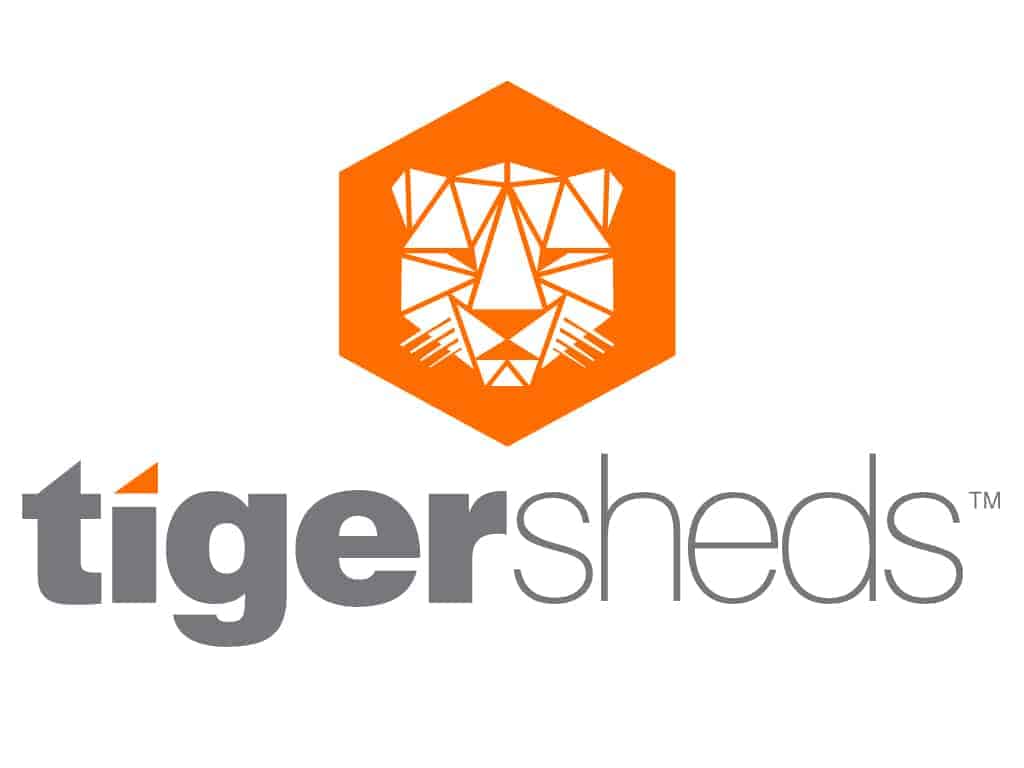 The best tips that 90% of people who
SAVE

money at Garden Street use!

This first section we have is all about making sure you get the best Garden Street deal possible. Now sadly there are no magical coupons, favours from god, intergalactic special coupons from Mars or anything like that here. What there is though is genuine ways that you can ensure you are getting the best deal possible. Also, we have a few ways that will allow you to keep an eye on what is going on at Garden Street.
TIP ONE:
They Have An Awesome Sales Section
They have one of the best sales sections we have seen!   The best way to get a good Garden Street deal is by going straight to their sales section. This is right on the top so it is very easy to see. It is literally a big red tab that says SALE! What we love about the Garden Street sale section is how when you first go there it is like a big jumble sale of stuff that they have on special offer, but rather than make you go through it all, you can tick a few boxes at the side of the screen to just see the sheds, summerhouses or whatever it is you are looking for. By a mile the best way to see the cheapest items Garden Street have is going to their sales section.
TIP TWO:
Know About Their Promotions With Their Newsletter
Join their newsletter to get info on latest deals and offers: We have come to the conclusion that there is some kind of law that states every site on the planet has to have a newsletter! Being serious though, signing up for the Garden Street newsletter is hassle free and will see them send any sale info, deals and special offers right to your email address. They have their signup box at the bottom of the screen and all they need is your email address. So do not worry about having to give your phone number, address or your first born to get access to their newsletter.
TIP THREE:
They Have A Great Twitter Account
Have a look at their Twitter page: We have seen more than a few garden retailers who have a Twitter page that is about as interesting as watching grass grow, but the Garden Street Twitter feed is actually a lot of fun. They always post on here if there is some kind of special sale going on. Plus if there was some kind of Garden Street voucher code floating around, then it would be announced on here for sure. They also give you some tips and ideas for adding things to your garden that you may not have thought about otherwise.
TIP FOUR:
Call Their Sales & Advice Line
They have a great and helpful team working here:  Ok so some of you may see this and start freaking out at the thought of having to interact with a human being! Do we not use the internet to avoid this? Anyway, while this is not a mythical Garden Street discount code, we do have for you a way to get a very good deal and that is by calling their advice line. If you have a strict budget, for example let's say you have a £400 budget for a garden shed, just give them a call, tell them your budget and what kind of thing you are looking for. This way you can make sure you get what you want and you may even get a bit better deal by talking to a salesperson direct.
TIP FIVE:

They Have An Official Facebook Page
In between stalking people from high school, look at the Garden Street Facebook page:  We already said how much we liked their Twitter page, but looking on their Facebook page is another way to see what kind of Garden Street deals are going on. Just give them a like and then when they post an update, like a flash sale or something like that, you will find out right away. As well as offers and deals, we also noticed that they had some good advice on here too, so if you are looking for ideas for your garden then their Facebook page can also give you a few of those.
The big voucher code site
SCAM
A round-up of all the current Garden Street voucher codes we found online.
Ok so we have just had a real good look at the ways you can get a good Garden Street deal. Did you notice that they all involved going directly to Garden Street yourself? That is the key here, you will always get a better deal going direct. Many garden structures do not make their retailer a whole lot of profit, so the last thing they are going to do is share what little profit they already have with some voucher site. So these sites that claim to save you some crazy high percentage on a shed are just full of it! Keep on reading and you will see exactly what we mean.
Right here we are taking a close look at the most popular sites that offer Garden Street voucher codes and special deals. We like to be as fair as possible here at WhatShed, so while we will be brutally honest, where credit is due we will give it. This list is made up from the top ten sites when looking for Garden Street deals. We made sure to use the most common search terms which are: Garden Street Voucher Codes, Garden Street Coupon code, Garden Street Current Discounts, Garden Street Current Voucher Codes and Garden Street Sale.
Garden Street sell all kinds of garden items so keep that in mind! There is actually a whole lot of sites that claim to have the best Garden Street deals. The thing is, Garden Street are a retailer who sell a little bit of everything. Actually make that a whole lot of everything as nearly every section on their site is fully stocked with multiple pages of items. This means that when you do find a site, like the ones below, that have Garden Street discount codes and vouchers, they are just as likely to have a code for a Dr Who bird feeder as they are a 8 X 8 shed. This makes searching for Garden Street special offers even more of a chore, but when you read our little reviews of the sites below, you are going to know exactly which ones are going to waste your time.
360VoucherCodes.co.uk –

Terribly organised site
What they claim?360 Voucher Codes claim that by coming to their site you can get access to all the latest Garden Street promo codes, coupons and deals in general. They claim that the deals which they have listed are current. As of writing this guide it is June 2016 and the site says that the deals they have listed are for June and July 2016.
What We Found? The way that 360 Voucher Codes organise their Garden Street voucher codes is very weird. The first bunch of deals that they have are all expired codes. Some of these expired months ago and they are the first ones that you see! So you think that they must have nothing but expired deals. But when you scroll down a bit further they have Garden Street deals that are actually current. Why would you have the expired ones first? Anyway, the current deals they do have are just links to the sales section of the Garden Street site.
Groupon.co.uk –

Just a waste of time
What they claim? The Garden Street deals section on Groupon does not really make any kind of claims at all. As a matter of fact there is the Garden Street heading and then the deals that they have just below this is very no frills in its design. Which, given how good Groupon can be, is quite surprising.
What We Found? Groupon is a site that is just a huge waste of your time. One of their Garden Street deals is called Garden Structures At Garden Street and it is a link to their main page. How on earth is this any kind of special offer? It is harmless enough, but then after their pointless links to the Garden Street homepage they have far too many old and expired Garden Street discount codes.
MyVoucherCodes.co.uk –

Just links you to the Garden Street website
What they claim? On the surface it actually looks like My Voucher Codes has a pretty decent selection of Garden Street voucher codes. They give you a little bit of insight as to why Garden Street is a good company and then they tell you that the offers they have listed are current for whatever month it happens to be you are looking at their site.
What We Found? We found what at first look like some awesome deals. If you just took it at face value, you would think that these guys have the most amazing Garden Street deals. They have deals that will save you up to 44% off arbours, 34% off garden benches and other high percentages off kind of deals. Now the problem is when you click on one of these, let's take the arbours one for example, you are just taken to the arbours section of the Garden Street website. No special section, no hot deals just the standard arbours section of the site.
VoucherSlug.co.uk –

Has more deals for other brands than Garden Street!
What they claim? Voucher Slug have what they call a page of active Garden Street discount codes. They do not specify a month like most of the other sites on this list do, but they do make the bold claim that they update this section daily.
What We Found? Ok so first of all the ideas for saving money at Garden Street that Voucher Slug have are totally legit and good ideas. If they stopped there then we would not have included them on this list, but they do something that we hate to see. What that is, is listing deals for brands other than the one you are interested in. To us it just seems like a really sneaky way to try and get you to click more of their links. Just go direct to Garden Street and save yourself some precious time!
DealsDaddy.co.uk –

Has expired money off code!
What they claim? Things at first look pretty good for Deals Daddy. They have a nice and informative little section about Garden Street and then they have what they call their popular Garden Street codes. Take note that they call them their popular codes and not active or current. That right there tells you where this is heading.
What We Found? They have links to the Garden Street site which is what most of the Garden Street deals they have here are. Now there are not a ton of things on this page, but one thing that really annoyed us was that they had a 5% off Garden Street discount code. This, if it worked, would be great as the code was for anything on the site. We clicked the code and just like the other links were taken to the Garden State homepage. On closer inspection it actually says this code is expired, but expired is written in some very small and hard to see font!
NetVoucherCodes.co.uk –

No special offers
What they claim? Right off the bat, Net Voucher Codes tell you that they have lots of Garden Street codes. They claim that the codes they have listed are current and valid, so at first things do look promising.
What We Found? All we found here were pointless links to the Garden Street website. To give you an example of the kind of Garden Street deals you will find on Net Voucher Codes let us take a closer look at their deal titled, High Quality Garden Buildings from only £149.98. Clicking this will not take you to any kind of special section on the site. All it does is take you to the garden buildings section. A section you can easily find yourself from the Garden Street homepage. So while this site may not have a ton of old and expired codes or be all that bad, we still have to say that coming here to save some money on your Garden Street purchase is just a huge waste of your time.
VoucherBin.co.uk –

Will just take you to the homepage
What they claim? Voucher Bin claim that if you use their Garden Street voucher codes that you are in for some big savings. Right next to the section where they tell you a little about themselves, you can see that according to them the average saving if you use their site is £32. It does not actually specify if this is for Garden Street or just the site in general.
What We Found? Like a few of the other sites that are on this list, Voucher Bin does not do anything to really make us mad, like list old codes or tons of links to other brands, but at the same time the whole site is just a big waste of your time. Time that could be spent just going straight to the Garden Street site yourself and then having time left over than you can use you watch funny YouTube videos. All the Garden Street deals that are here are nothing more than links to various sections of the website. You will not save a penny by coming here first!
PromoVouchers.co.uk –

Suggests you try expired codes
What they claim? Promo Vouchers is one of the more friendly voucher sites we have come across. Their Garden Street discount code section is actually quite well stocked with what they claim are the latest and current deals and special offers.
What We Found? Now technically all of the Garden Street deals that they have listed on Promo Vouchers are valid. For example, there is a deal that states if you click it, you will get a percentage off certain tools stores. But this is not a special offer, this is just the current prices that tool stores are going for at Garden Street. So coming here, you will click on one of the offers and then just be taken to a page you could have gone to directly yourself. Not the biggest crime in history we know, but you are not going to save yourself any extra money by coming here. Also they list older Garden Street voucher codes and deals which other sites do as well, but they suggest that you should "try 'em". We suggest you do not and save yourself the time and frustration.
VoucherCodesExpert.com –

No special savings here at all
What they claim? There are not any what we would call bold claims on Voucher Codes Expert, but they do say that the Garden Street discount codes and deals that they have on their site are popular. They also claim that each of their deals has a 100 percent success rate as well.
What We Found? There is not really a whole lot going on here. There are a few Garden Street deals listed, but as you have probably come to expect at this point they are just links to pages on the Garden Street website. So while if you do click their deal that says you will get a certain amount of money of a garden shed, then you will just be taken to the garden sheds section of the Garden Street website. One thing though we will give them credit for is that while there is an expired or if your prefer, unpopular codes section, they have at least left it blank and are not trying to tempt you with old and no longer valid Garden Street deals.
CouponChloe.com –

List old codes first
What they claim? Coupon Chloe have quite a large selection of Garden Street voucher codes for you to look at. They make sure to put in big and bold writing the percentage you are going to save on each of their deals. We actually like this idea, but as you know by this point, the chances of you saving the percentage they have listed is pretty much zero.
What We Found? The first thing you find is expired deals and offers. Why would they put the old and expired Garden Street discount codes first? To us it makes no sense at all. Anyway, when you eventually get to the Garden Street promo codes that are valid, you are going to find the same deals that you find everywhere else. Deals like 32% off garden storage which when you click you just get taken to the garden storage section and not to any specific 32% off deal.