The definitive guide to Lawnmowers UK voucher codes, discount codes and other money saving tips
Lawnmowers UK? We know that this might seem a little out there for us lot here at WhatShed, but actually while we mainly are all about sheds, summerhouses and other garden buildings, we are really about helping you get the most out of your garden and a huge part of that is a nice, trim and awesome looking lawn. Well to do this you need a good lawn mower and that is why we have this guide for getting the best deal possible from Lawnmowers UK. Lawnmowers UK have been in business for the better part of 30 years and have been online for over 20 so it is fair to say they know what they are talking about when it comes to lawnmowers. As well as lawnmowers though they have all kinds of tools, equipment and accessories that will help keep your garden in great shape.
No matter if it is using a Lawnmowers UK voucher code, deal, special offer or just a sale, we will show you how to make your money go as far as possible. Also at the end of our guide we are going to show you why these money saving sites are not quite as amazing as they claim to be!
Tested & Working strong>Lawnmowers UK
Alternative

Discount Codes & Offers

We know that if you have come to this page you are looking for a discount code for Lawnmowers UK, as we explain further up Lawnmowers UK dont often issue discount code. As such we thought you might like to see what are some of the best discounts that are currently on offer from other garden building retailers.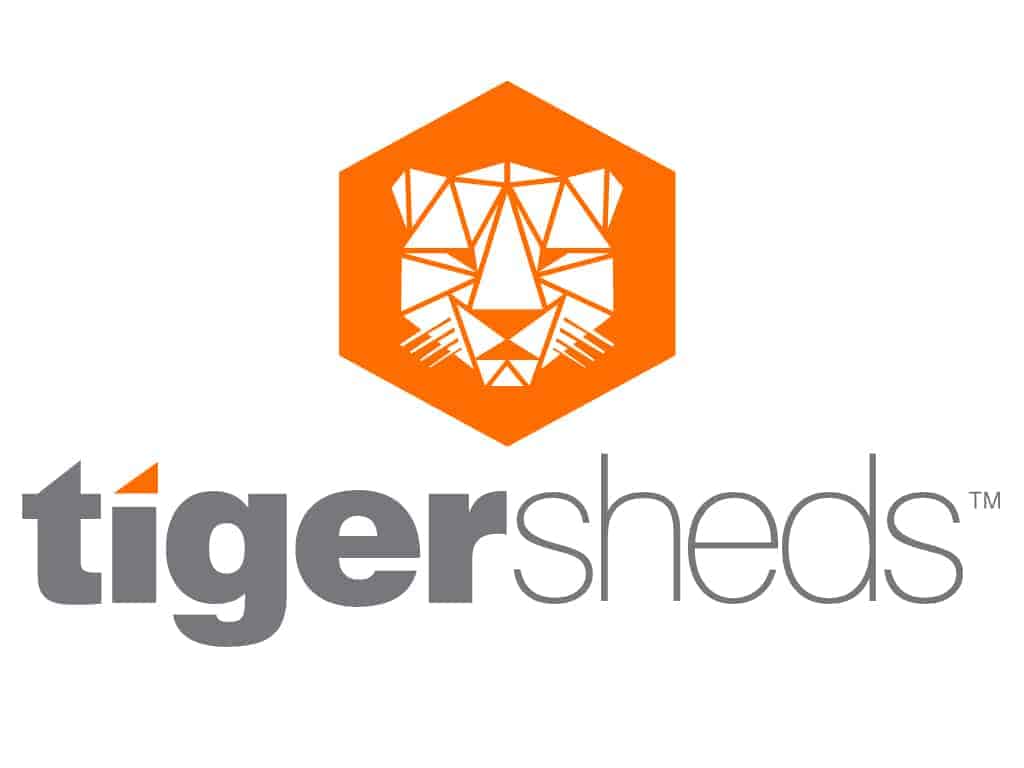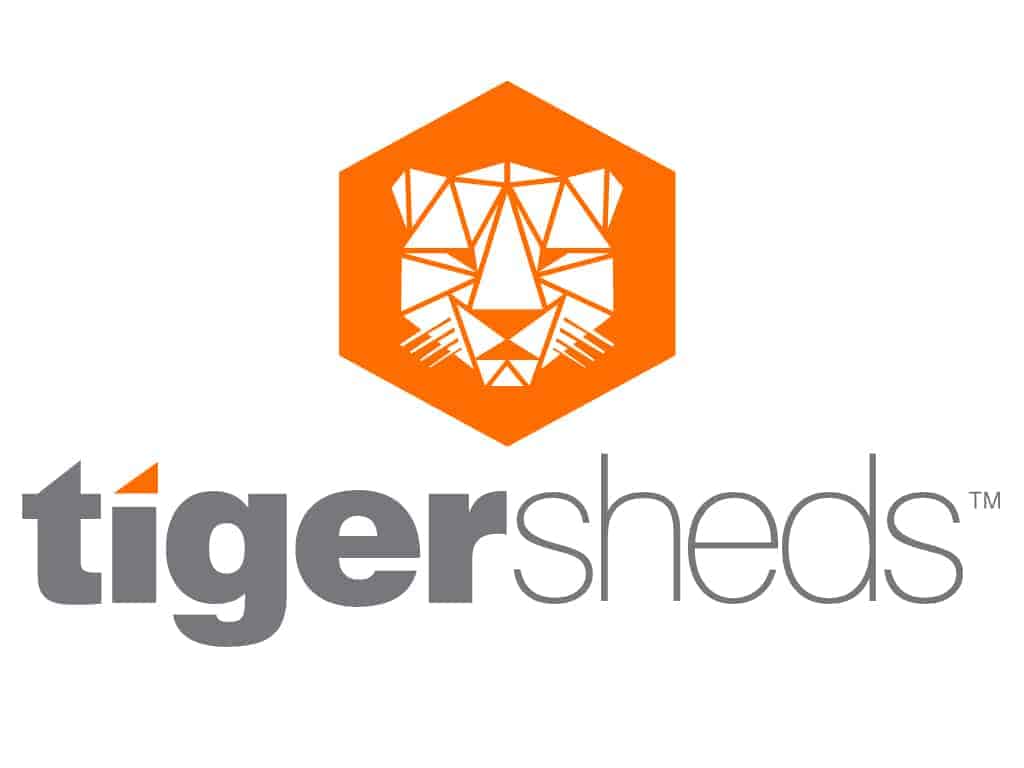 The best tips that 90% of people who
SAVE

money at Lawnmowers UK use!

Here we have genuine ways that you can get the best Lawnmowers UK deal possible. Now we are not going to promise you a Lawnmowers voucher code that is going to save you a huge amount of money like some money saving sites do. Instead we are going to push you in the right direction and make sure you get the best deal possible, without wasting your time. Now before we start with this, let us tell you finding a voucher code or a special deal for Lawnmowers UK is a lot harder than most of the other garden retailers we have seen!
TIP ONE:
Keep Your Garden Free From Snow And Leafs
Keep your grass clear with this clearance sale: It is one thing to get out there when the weather is good and cut the grass, but having to get the rake out and get rid of leafs or even grass clippings your mower has missed is brutal. It is about much fun as toothache and no one enjoys it! Snow is the same, having to keep getting snow of your grass and pathways is a job no one likes to do, but one of the best Lawnmowers UK deals you can get is for their snow clearance products. They have some amazing snow blowers here that would also keep the leafs of your grass as well. This would be a great accessory for anyone who likes to keep their garden organised and it is also another awesome toy for your shed.
TIP TWO:
There Is A Special Offers Section
Keep an eye on what they have in their special offers section: Now there is a dedicated special offers section where they put items that they have on clearance or sale, but we must admit it is very weird the way they run their special offers section. To start with it is right at the bottom of the homepage so you have to really look for it to find it. When you do find it and click on it though, you never know what is going to be in here. One week it could be completely empty and then the next it can be full of mowers, cement mixers and other random things. Just remember it is right at the bottom of the homepage so even if there is no large banner talking about a sale, scroll to the bottom to find the special offers section.
TIP THREE:
Get In Touch With Them Directly
Sometimes you can get the best deal by talking to them direct: Now this is not a sure thing we will tell you that right away, but they do have a section where you can get in touch with them via a message on a site. Here at WhatShed, we have found that sometimes you can get a pretty good deal if you just get in touch and tell a company what you want. Now you can get in touch via the site. Or you can pick up the phone and talk to them directly. Again this is not a sure thing, but it is worth a try if you want to try and save a few pounds.
TIP FOUR:
Free Delivery Is Something They Offer As Standard
Free delivery does not require a code: One thing we can assure you that you will see time and time again when looking for a Lawnmowers UK voucher code or deal on a money saving site. Is free delivery coupons! These are just a huge waste of your time as free delivery is something Lawnmowers UK offer as standard. Now there are some exclusion from this, but at the most you will have to pay around £28 for delivery. But most parts of the UK do qualify for free delivery so do not get sucked in by these money saving sites claiming they can get you free delivery.
TIP FIVE:
You Can Sign Up For Their Newsletter
They do have a newsletter you can sign up for:  Most garden sites do have a newsletter that offer deals, promo codes and other such things. Well Lawnmowers UK do have a newsletter, but signing up for it is more of a chore than it should be. You can only sign up for their newsletter if you become a member of their site. Now this is free so it is not costing you anything, but we just wish that they would allow you to just put in your email address and send you the newsletter that way. The thing is we know for a fact that during the year Lawnmowers UK do actually offer voucher codes that can save you money and this is the way they tell you about them. So while it may be a pain and more than other retailers ask of you, you still might want to consider signing up to the site just so you can get their newsletter.
The big voucher code site
SCAM
A round-up of all the current Lawnmowers UK voucher codes we found online.
Now there are plenty of sites that claim to have Lawnmowers UK voucher codes, deals and discount codes. The problem is that there is very few legit ways to save a few extra pounds when shopping at Lawnmowers UK. So most of the sites that we are going to be looking at right here will mainly post nothing more than links to the homepage of Lawnmowers UK. Looking at these sites is going to be a huge waste of your time and it will no doubt drive you crazy and not actually save you a penny.
We wanted to make sure we covered the most used and popular sites when it comes to saving money at Lawnmowers UK. The search terms we used to make this list were: Lawnmowers UK Voucher Codes, Lawnmowers UK Coupon Code, Lawnmowers UK Current Discounts, Lawnmowers UK Discount Codes and Lawnmowers UK Sale.
Many Sites Will Claim To Lawnmowers UK Deals For Free Delivery! We touched on this before, but we feel it would be worth mentioning again as it is something we saw many times while making this list. Free delivery does not require Lawnmowers UK voucher codes or some kind of promo code. It is something they offer as standard, but that does not stop nearly every money saving site on this list acting like, you need to click their link to get free delivery.
One other thing worth mentioning is that some money saving sites when you look for Lawnmower UK deals will not just have them for this site. They will have general deals for lawnmowers which can make your quest for a Lawnmowers UK deal even more frustrating.
MoneySupermarket.com –

They have expired deals
What they claim?  Money Supermarket is by far the most famous site on this list and they do have a handful of Lawnmower voucher codes here. One thing that they do is, they claim that they have top vouchers. So they do not try and sell you on the fact that their deals are all current which is a nice change of pace.
What We Found? To be fair to Money Supermarket they do actually have a few Lawnmower UK deals that are actually valid. That is good to see and if they stopped there that would be fine, but they then have some expired deals listed here. Now they are clear that these are expired, but the fact they have them there is something that really rubs us the wrong way.
360VoucherCodes.co.uk –

They mix in too many expired codes
What they claim? 360 Voucher Codes do have quite a large section that is dedicated to Lawnmowers UK. There is what at first glance what looks like a great selection of Lawnmowers UK discount codes here. They claim that the deals they have are valid for the current month as well as the following one as well.
What We Found? There is good and bad here, but the bad does kind of outshine the good which is a shame. Let's be fair and start with the good. They do have current Lawnmowers UK deals on here so that is good to see, but as you scroll down the page, you will first of all notice that the same deals pop up time and time again. Worst of all they also have expired deals and codes mixed in with the good ones. It makes looking through the deals a very frustrating experience.
VoucherSlug.co.uk –

Say old deals might still work
What they claim? The one thing that catches our eye every time we come to Voucher Slug is the way that they claim they update their pages daily. This is one very bold claim, especially once you take a closer look at this page!
What We Found? We have to be honest and say that Voucher Slug is one of the biggest offenders of wasting your time! We had a really good look at every Lawnmowers UK voucher code that was listed here and found that even the current ones are not actually valid! Or are nothing more than links to the homepage. But what really gets to us is the way they not only have an expired codes section. They claim that you should try these because they might still work. Trust us when we tell you that there is no chance any of these expired deals will work.
VoucherCloud.com –

No exclusive deals listed here
What they claim? Voucher Cloud are one of the more modest money saving sites that have made this list. They do not waste a whole lot of time telling you that the codes they have are the greatest and most current ones. Instead they just give each of their deals and codes an expiration date.
What We Found? Thankfully there are not a ton of Lawnmowers UK discount codes to look through here. The good thing is the first few that they have are the actual Lawnmowers UK deals that are happening right now. After this though they have a few other links to pad their page out and these are nothing more than just standard links for things like free delivery and their sales section. We feel if they had just stuck to the actual valid voucher codes that this site probably would not have made our list.
PromoVouchers.co.uk –

Has links to random products
What they claim? Promo Vouchers are a site who claim that they do not just have up to date deals and voucher codes for Lawnmowers UK. They claim that the deals they have are updated daily and sometimes even more than once a day!
What We Found? There is a large selection of Lawnmowers UK deals here and the frustrating thing is that most of them are just links to random products. They have "deals" for petrol pumps, generators, strimmers and other things that would be useful for keeping your garden in shape. The problem is when you click one and you look at the product, you notice you are not actually saving any money here at all! This is just a big waste of time so please do not bother.
Groupon.co.uk –

Have far too many pointless links
What they claim? Groupon do have a dedicated Lawnmowers UK page and they give each of their deals, codes or whatever they are their own individual expiration date, but it does seem that many of these dates they have given them are pretty random.
What We Found? Now there is a large selection of Lawnmowers UK deals here and even some actually valid, Lawnmowers UK voucher codes, but the problem we have is that they have these deals that are not deals at all. They are just links to the homepage. A great example of this is one of their "deals" is for kids outdoor toys that are on sale, but when you click on this you just get taken to the Lawnmowers UK homepage. It makes looking for a deal so much more frustrating when you get your time wasted like this.
CouponChloe.com –

List expired codes and deals
What they claim? Coupon Chloe claim that the Lawnmowers UK discount codes and deals that they have are current. So if you were looking at the site in July then it will say all their deals are valid for that month. Now to be fair to Coupon Chloe, this is a tactic that many of the sites we see use.
What We Found? We found that they at least do have the current Lawnmowers UK voucher codes listed here so at least they have that going for them, but there are only a couple of these. The rest of their page is filled with random links that are not actually going to save you any money. Worst of all in between their links that are actually valid and the ones that just take you to the homepage are expired deals and codes!
NetVoucherCodes.co.uk –

Links to random products that won't save you a penny!
What they claim? The latest Lawnmower UK coupon codes is what you get here. Well that is what they claim anyway. They do actually do a good job in convincing you that they have the latest and greatest coupon codes for Lawnmower UK. They seem very enthusiastic about the deals they have and to be honest we do kind of like that.
What We Found? You know that here at WhatShed we like to be fair so we will tell you that Net Voucher Codes do make it a point to have the current Lawnmower UK voucher codes that actually work be the first deals you see on their site. But they also have these other deals that are not deals at all. For example one of their deals is this – Petrol Rotary Roller Mowers from £280. How is that a deal? All it is, is a link to a lawnmower on the site!
OKVouchers.co.uk –

Has some of the oldest codes we have ever seen!
What they claim? OK Vouchers claim that they have the latest Lawnmowers UK deals for July and wouldn't you know it, we are writing this guide in July. They then claim you can click their link to see the latest deals.
What We Found? Well of course we clicked that link, but we did not see the latest deals, all we saw was the Lawnmowers UK homepage! But the worst thing we saw was their selection of Lawnmowers UK deals that they have on their own OK Vouchers site. Some of these deals were added four years ago. Not four weeks or even months, literally four years ago! Now even the most optimistic person on the planet must know there is no way that a four year old code is still going to work.
VouchersGo.co.uk –

Has some deals that just do not exists!
What they claim? Vouchers Go is a site that claim they have the latest Lawnmowers UK discount codes. To let you know just how up to date they are they even tell you the last day the page was updated.
What We Found? We had a really good look here and clicked pretty much every single link that they had. First of all they do have the current Lawnmowers UK voucher codes that most of the other sites we have looked at do, but they also had some interesting Lawnmower UK deals that we had not actually seen on any other site. So we got a little excited, clicked them and then realised that we had just been taken to the Lawnmowers UK homepage and had no deal! This is a very frustrating and time wasting experience which we experienced so now you do not have to.